jobby: Character TD, DHX Media, Halifax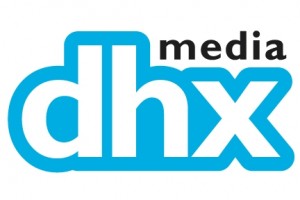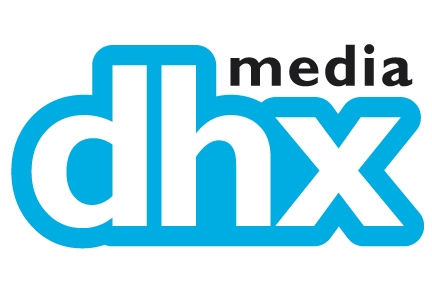 October 11, 2013
Job Type: Contract
Start Date: ASAP
Location: Halifax, NS, Canada
DHX Media Studio (Halifax) Ltd., based in Halifax, Nova Scotia is an international leader in children's television production.  We are currently seeking an experienced Character TD to join our growing team.  This is a creative and technical problem-solving position which requires a solid understanding of Maya.  This person would assistant members of the rigging team to grow artistically, as well as, technically, to achieve a high level of visual and technical quality for all assets.
Responsibilities & Duties:
*   Design, create, and maintain character and vehicle set ups.
*   Collaborate with the modellers to create a model that meets technical needs.
*   Work with animators to design motion controls.
*   Write utility scripts and programs to streamline setup processes.
*   Assist with R&D and tool building to improve and add to character rigging pipeline.
*   Communicate new tools and techniques to members of the department.
*   Setting up characters with skeletons and or deformers.
*   Ensure rigs created are accurate and effective.
*   Work with management to prioritize tasks and meet deadlines set by the production.
*   Keep CG Supervisor and/or leads and management informed of progress, changes and other critical issues.
Required Skills & Experience:
*   4+ years of production experience working with Maya.
*   Expert understanding of FK/IK skeletal animation systems for both control and deformation of 3D characters (stylised and realistic).
*   Knowledge of production pipeline.
*   Knowledge of constraints and hierarchal constraints.
*   Organic modeling skills and a strong understanding of animation principles.
*   Strong problem solving skills.
*   Ability to rig different styles of characters using both deformable and non-deformable rigging.
*   Solid understanding of facial anatomy will be invaluable.
*   Ability to set an example for all team members by regularly demonstrating strong work ethics, quality of work, teamwork, motivation.
*   Degree or equivalent certificate in Computer Science, Animation, Mathematic, or demonstrable experience in related field.
*   Dynamic simulation development an asset.
*   Experience rigging complex character/vehicle set-ups.
*   Experience writing MEL scripts and automating rigging processes critical.
*   Knowledge of Python an asset.
Candidates MUST be Canadian citizens or already have Landed Immigrant status in Canada.
This opportunity is located in Halifax, Nova Scotia and requires relocating to this city for the duration of the term.
Interested candidates please email their resume to halifaxjobs@dhxmedia.com
Please note: All applications for this position will be considered, however only those selected for an interview will be contacted.