jobby: Storyboard/Animatic Revisionist, DHX Media, Toronto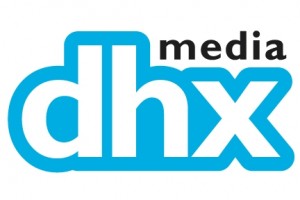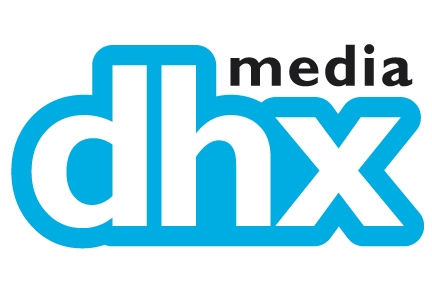 About DHX Media
DHX Media (www.dhxmedia.com) is a leader in the creation, production and licensing of family entertainment rights.  DHX Media owns markets and distributes 9,500 half hours of children's entertainment content, and exploits owned properties through its consumer products licensing business.  DHX Media is recognized for brands such as Yo Gabba Gabba!, Caillou, Teletubbies, In the Night Garden, Inspector Gadget, Johnny Test and Super WHY!. DHX Media's full-service international licensing agency, Copyright Promotions Licensing Group, (CPLG), represents numerous entertainment, sport and design brands. DHX Media has offices in Toronto, Los Angeles, Vancouver, Halifax, London, Paris, Amsterdam, Barcelona, Milan, Munich, and is listed on the Toronto Stock Exchange.
Job Title: Storyboard/Animatic Revisionist
Location: Toronto, ON, Canada
Start date: December 2013
Description: DHX Media Ltd. Toronto is currently looking for an experienced Storyboard/Animatic Revisionist with a wacky sense of humour to join the team on a new animated series!
Required Skills/Qualifications:
Previous experience as a Storyboard Revisionist on an animated series preferred;
Strong drawing skills and sense of design, character and composition;
Proficient in working digitally with a Cintiq in Toonboom Storyboard Pro;
Strong sense of acting and timing;
Thrive in a high pressure, deadline oriented environment;
Effective and professional communication skills both verbal and written;
Self motivated with demonstrated initiative;
Degree/Diploma from a recognized animation school preferred;
Canadian citizenship or permanent residency required; ONTARIO Residency only
Responsibilities
Revising board panels according to the script and Director's comments to enhance storytelling;
Visualizing and conceptualizing the story before drawing it, refining acting, using different angles and maintaining continuity among drawn panels;
Redeveloping actual design of props, character models and any backgrounds not present in the initial model pack;
Cleanup of panels as advised by Director and Assistant Director;
Communicating progress of work to appropriate supervisors and coordinators; organizing and managing timelines to ensure all work is completed and submitted on schedule.
To apply, send your Resume, Cover Letter & Online Portfolio to: hr.toronto@dhxmedia.com. Please note that we appreciate your interest, however due to the number of applications we receive, we are only able to contact those candidates who are short-listed for current productions.
NO PHONE CALLS PLEASE.