jobby: Key Animators, DHX Media, Vancouver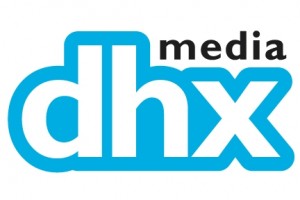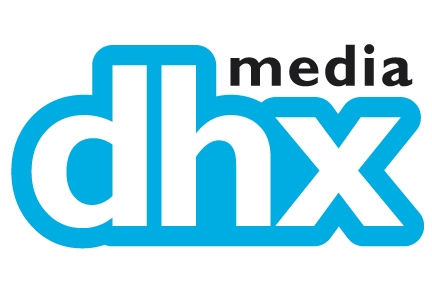 Key Animators
DHX Media – Vancouver is an award-winning animation studio, which has produced over 300 half hours of original children's shows.  We are also proud to employ a team of more than 200 of Canada's top artists, writers and producers.
We currently have opportunities for Key Animators to join our team! We require several extremely strong, talented artists to fulfill these roles that will begin in April and May 2014. Our ideal candidates have previous experience on at least one animated television series, and are responsible, organized team players who are passionate about their work!
We have a great artist-centric environment, staff events like our annual Art Show and Summer BBQ, extended health benefits, and an in-house gym. Did we mention our studio is also dog-friendly? If you're passionate about collaborating with a team of creative individuals dedicated to creating quality animation and having fun, come work with us!
Responsibilities Include:
Working under the direction of the Key Animation Supervisors to create high quality 2D Flash animation sequences;
Working within strict deadlines and meeting assigned weekly quotas and expectations;
Working collaboratively in a team environment.
Qualifications Include:
Previous work experience on at least one animated television series, preferably as an Animator;
Skilled at creating poses using Flash character builds;
Strong sense of acting, staging, posing, timing, and the ability to stay on model;
Degree/Diploma from a recognized animation school (preferred);
Ability to multi-task and prioritize;
Ability to communicate in a professional and positive manner;
Self-motivated with demonstrated initiative.
To apply, send your Resume, Online Portfolio and Cover Letter to: recruiting@dhxmedia.com