jobby: Storyboard Artists, DHX Media, Halifax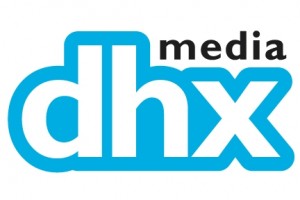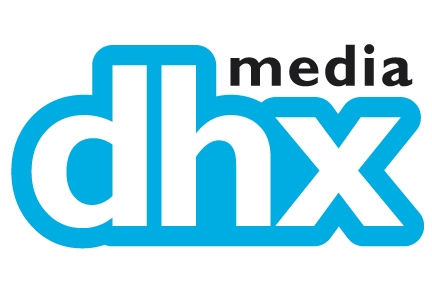 Job Title: Storyboard Artists
Job Type: Contract
Location: Halifax, NS, Canada
DHX Media Studio (Halifax) Ltd., based in Halifax, Nova Scotia is seeking talented Storyboard Artists to join our growing team. Studio environment is fast-paced and committed to creating high-quality animation. Candidates should thrive as part of a team and take direction well.
Responsibilities:
Translating the episodic script into visual sequences.
Working collaboratively; meeting with Storyboard Supervisor to discuss initial staging, camera angles/movement and action.
Ensuring quality and style of show is consistently achieved in throughout storyboard.
Cleaning up and revising drawn panels as advised by Storyboard Supervisor.
Ensuring all storyboard notes are added.
Communicating progress of work to appropriate supervisors and coordinators; organizing and managing timelines to ensure all work is completed and submitted on schedule.
Address any problems with Storyboard Supervisor; ask necessary questions.
Required Skills & Qualifications:
Previous experience as a Storyboard Artist in television animation.
Ability to work digitally (Cintiq with Sketchbook or Storyboard Pro 4, etc.)
Strong drawing skills and sense of design, character and composition.
Strong sense of acting and timing.
Ability to organize, multi-task and prioritize.
Effective and professional communication skills both verbal and written.
Self-motivated with demonstrated initiative.
Degree/Diploma from a recognized animation school preferred.
Canadian citizenship or permanent residency required.
Candidates MUST be Canadian citizens or already have Landed Immigrant status in Canada.
This opportunity is located in Halifax, Nova Scotia and requires relocating to this city for the duration of the term.
Interested candidates can email their resume and online portfolios to halifaxjobs@dhxmedia.com
We thank all applicants for their interest; however only those applicants selected to proceed in the recruitment process will be contacted.