jobby: AFX Artist, DHX Media, Vancouver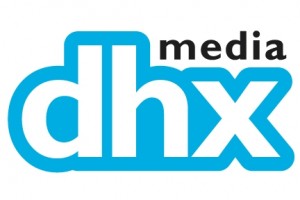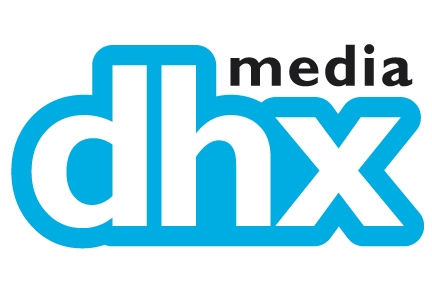 AFX Artist
DHX Media – Vancouver is an award-winning animation studio, which has produced over 300 half hours of original children's shows. We are also proud to employ a team of more than 200 of Canada's top artists, writers and producers.
We have a great artist-centric environment, staff events like our annual Art Show and Summer BBQ, competitive salaries and health benefits, and an in-house gym. Most importantly, our studio is full of talented, inspired, creative artists (just like you!) who are passionate about creating quality animation.
We are seeking experienced an AFX Artist for a Flash Animation series. The AFX Artist will design effects which are production-friendly and efficient, while maintaining a high artistic standard. The successful candidate must have experience working with several different departments within a fast-paced animation production environment.
Responsibilities Include:
Working with Directors, Supervisors and IT to design and produce the requested style of effects;
Liaising and communicating with various departments for required assets and input;
Performing artistic tasks with a wide range of additional software plug-ins;
Organizing and managing own work and files efficiently and ensuring work is completed on schedule;
Reviewing workload and communicating any issues to Director and Producer;
Other production tasks which require Flash and AFX capability as requested to help meet the scheduled completion of projects.
Qualifications Include:
Bachelor's Degree or Diploma in Animation;
2+ years of work experience in Adobe After Effects and Flash for 2D animation series;
Demonstrated experience, comprehension and knowledge of classical animation, character animation and lip-synching;
Experience creating particle effects, working with 2.5D cameras in After Effects and working with Boris – Particle World, Boris – Particle System 2, Digieffects Damage and Mocha desired;
Ability to work alongside and communicate with a talented and diverse production team;
Drive, determination and creative problem-solving skills;
Experience in managing additional production tasks and responsibilities when requested in order to help meet the scheduled completion of projects while maintaining own target dates;
Effective and professional communication skills.
To apply, send your Resume, Cover Letter & Online Portfolio to: recruiting@dhxmedia.com