jobby: Animation Revisionists, DHX Media, Vancouver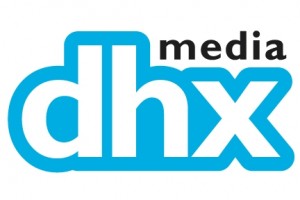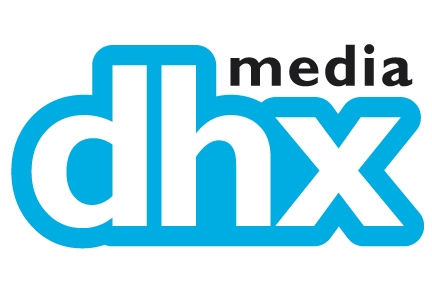 Animation Revisionists
DHX Media – Vancouver is an award-winning animation studio, which has produced over 300 half hours of original children's shows. We are also proud to employ a team of more than 200 of Canada's top artists, writers and producers.
We are currently looking for Animation Revisionists to join us on several new productions starting in June and July! You'll be responsible for revising existing 2D Flash animation to the specifications of the Director and Animation Supervisor, providing the final polish on our shows before they go out the door. This is the perfect position for someone who loves to problem solve and use their creativity to improve the level of quality in each scene.
If you're an experienced animator who is passionate about their work and excited about joining a team of artists who encourage and bring out the best in each other – come join us!
Responsibilities Include:
Revising existing animation as per Director's notes to uphold a high level of quality in each scene;
Completing work within a rigorous production schedule with shifting daily deadlines;
Working collaboratively in a team environment.
Desired Skills & Qualifications:
Degree/Diploma from a recognized animation school;
Previous experience animating for a 2D television series;
High level of proficiency in Flash;
Strong sense of acting, staging, posing, timing and storytelling;
Ability to multi-task and prioritize;
Drive, determination and creative problem solving;
Effective and professional communication skills.
Creative problem solving skills;
Degree/Diploma from a recognized animation school preferred;
To apply, send your Resume & Online Portfolio to:recruiting@dhxmedia.com, stating the position you're applying for in the Subject line.