jobby: Offline Editor, DHX Media, Vancouver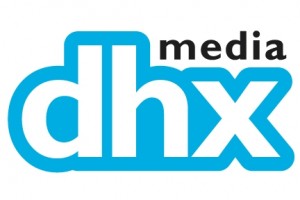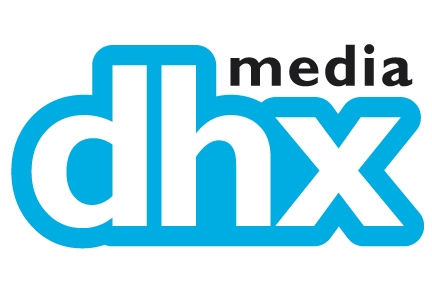 Offline Editor
DHX Media – Vancouver is an award-winning animation studio, which has produced over 300 half hours of original children's shows. We are also proud to employ a team of more than 200 of Canada's top artists, writers and producers. We have a great artist-centric environment, staff events like our annual Art Show and Summer BBQ, extended health benefits, and an in-house gym. Did we mention our studio is also dog-friendly?
We are currently seeking an experienced Offline Editor for a Flash Animation series. Using Avid Media Composer, the Offline Editor will be responsible for the rough-cut stage of video editing.
Responsibilities Include:
Import and cut in all animation takes;
Evaluate scenes for errors and continuity;
Provide well-paced rough-cuts in a timely manner;
Conduct editing sessions with key creative;
Output screener Quick Times for Sound and Broadcasters;
Organize and track project media, bins, and sequences revisions;
Provide clear communication with production crew, specifically Animation Coordinator and Post production Coordinator.
Qualifications Include:
Diploma/Degree from a recognized film production program;
Previous experience in a production environment required (experience on an animated series a definite asset);
Experience working with Avid Media Composer;
Ability to adapt to varying production demands and shifting priorities;
Ability to communicate effectively in a professional and positive manner;
Strong organizational skills and a keen attention to detail;
Strong interpersonal skills and the desire to work as part of a team;
A sharp wit and a great sense of humour!
To apply, send your Resume, Cover Letter & Online Portfolio to: recruiting@dhxmedia.com