jobby: Storyboard Artists and Revisionists, DHX Media, Vancouver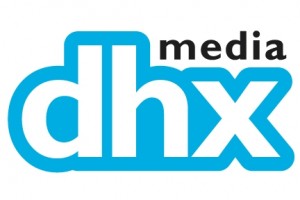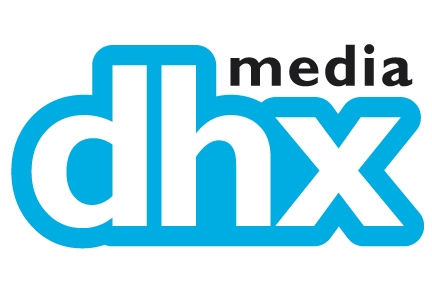 Storyboard Artists & Revisionists
DHX Media – Vancouver is an award-winning animation studio, which has produced over 300 half hours of original children's shows such as Kid vs. Kat and Martha Speaks. We are also proud to employ a team of more than 200 of Canada's top artists, writers and producers.
We are currently crewing up for two new series and are looking for extremely talented, fun, inspired Storyboard Artists and Storyboard Revisioniststo join the team! Start dates range between July and September, 2014.
As a Storyboard Artist, you'll be working collaboratively with the Director, Storyboard Supervisor, and other board artists on the team to conceptualize the story and create the blueprint for all artistic departments to follow. Previous experience in boards or revisions is required.
As a Storyboard Revisionist, you'll work from Directors' notes to enhance storytelling and fix problematic sequences in a board. Aside from first-rate drawing skills, you'll need speed, the ability to take and interpret direction, and a knack for adding great poses and expressions to punch up specific scenes. You'll be improving your craft through hands-on experience with our accomplished team of Board Artists and Directors, learning their tricks of the trade.
Desired Skills & Qualifications:
Previous experience as a Storyboard Artist or Revisionist in television animation;
Ability to work digitally (Cintiq with Sketchbook, Photoshop or Flash, etc.);
Strong drawing skills and sense of design, character and composition;
Strong sense of acting and timing;
Ability to organize and manage time effectively to meet deadlines;
Ability to communication in a professional and positive manner;
Creative problem solving skills;
Degree/Diploma from a recognized animation school preferred;
To apply, send your Resume & Online Portfolio to:recruiting@dhxmedia.com, stating the position you're applying for in the Subject line.