jobby: BG Layout & Colour Artists, DHX Media, Vancouver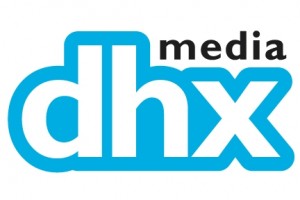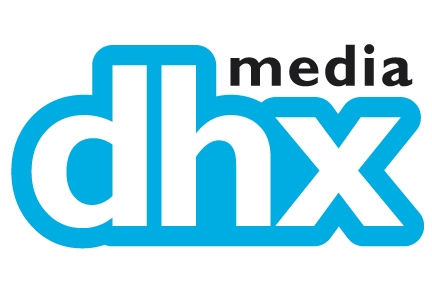 BG Layout & Colour Artists
DHX Media (Vancouver) Ltd. is an award-winning animation studio, which has produced over 300 half hours of original children's shows such as Kid vs. Kat and Martha Speaks.
We're currently seeking BG Layout and BG Colour Artists to work on a hilarious and beautifully designed new show in the style of the 1960's Jay Ward cartoons. Some artists will specialize, but most will have the opportunity to both design and colour their own layouts!
Employing a team of more than 200 of Canada's top artists, our studio is full of talented and inspired professionals who are passionate about creating quality animation. We have great events like our annual Art Show and Summer BBQ, extended health benefits, and an in-house gym. Did we mention our studio is also dog-friendly?
Qualifications include:
Strong drawing skills and an understanding of perspective;
Comprehension and knowledge of painting in Photoshop;
Knowledge of Flash an asset;
Previous work experience on an animated television series (2D) preferred;
Ability to communicate in a professional and positive manner;
Desire to learn and work as part of a team.
To apply, send your Resume & Online Portfolio to:recruiting@dhxmedia.com, stating the position you're applying for in the Subject line.