jobby: Flash FX Animator, DHX Media, Toronto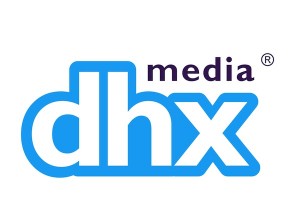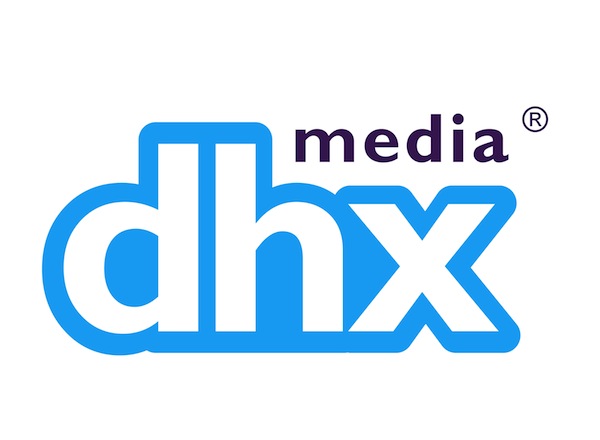 About DHX Media
DHX Media (www.dhxmedia.com) is a leader in the creation, production and marketing of family entertainment.  DHX Media owns, markets and distributes over 10,000 episodes of entertainment programming worldwide and licenses its owned properties through its dedicated consumer products business.  DHX Media is recognized for brands such as Yo Gabba Gabba!, Caillou, Teletubbies, In the Night Garden, Inspector Gadget, Johnny Test, and the multi-award winning Degrassi franchise. DHX Media's full-service international licensing agency, Copyright Promotions Licensing Group, (CPLG), represents numerous entertainment, sport and design brands. DHX Media has offices in Toronto, Los Angeles, Vancouver, Halifax, London, Paris, Barcelona, Milan, Munich and Amsterdam and is listed on the Toronto Stock Exchange.
Job Title: Flash FX Animator
Reports to: Production Manager
Location: Toronto, ON, Canada
Description:        Love animating explosions, dust, sparkles? How about fart clouds?
DHX Toronto is looking for an FX animator to help on a series currently in production.
You have a few years of animation experience. You love animating FX. You know your way around Flash CC. You are a Toronto area resident and are available to get to work right away.
Required Skills & Qualifications:
Minimum 2 years of production experience working in Flash;
Strong work ethic;
At least 2 years of animation experience.
Canadian citizenship or permanent residency required; ONTARIO Residency only
To apply, send your Resume, Cover Letter & Online Portfolio to: hr.toronto@dhxmedia.com.
We appreciate your interest, however due to the number of applications received, we are only able to contact those candidates selected to proceed in the recruitment process.
NO PHONE CALLS PLEASE.
DHX Media is an inclusive employer and we encourage applications from all qualified individuals.
Accommodation is available under the Ontario Human Rights Code.