jobby: Junior Character Animator, DHX Media, Halifax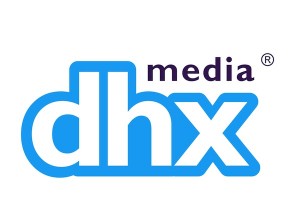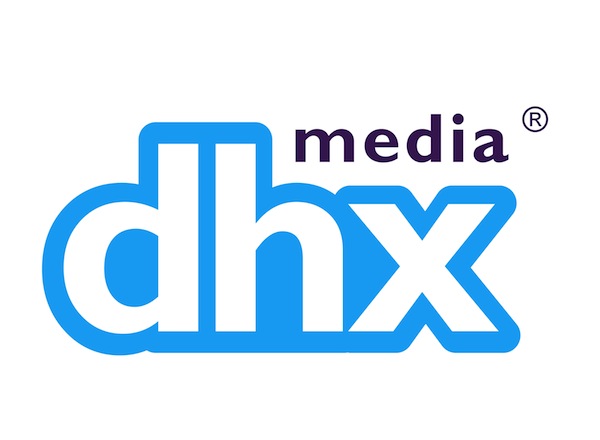 Job Title: Junior Character Animator
Job Type: Contract
Location: Halifax, NS, Canada
DHX Media Studio (Halifax) Ltd., based in Halifax, Nova Scotia is seeking talented 3D Character Animators to join our growing team. Experience and knowledge of the principles of character animation and strong working knowledge of Maya required. Studio environment is fast-paced and committed to creating high-quality animation. Candidates should thrive as part of a team and take direction well.
Responsibilities:
Work from storyboard/animatic to create high-quality, key-framed animation demonstrating a strong sense of performance, posing, timing, and weight (including lip sync and maintaining shot-to-shot continuity).
Working collaboratively; meeting with Directors to ensure animation adheres to the style and vision set out by the Series Director.
Attend animation dailies and adjust/refine animation as indicated by the Series Director and Director.
Deliver work in a timely manner.
Qualifications Include:
Artists with 2 or more years of professional experience working with Maya or other professional animation software are preferred; though all talented artists are encouraged to apply.
Online demo reel that demonstrate your expertise in 3D animation is essential.
Ability to interpret a storyboard.
Ability to work collaboratively, taking direction and feedback from the Director(s) as necessary.
Knowledge of television animation production pipeline an asset.
Candidates MUST be Canadian citizens or already have Landed Immigrant status in Canada.
This opportunity is located in Halifax, Nova Scotia and requires relocating to this city for the duration of the term.
Interested candidates can email their resume and online portfolios to halifaxjobs@dhxmedia.com
We thank all applicants for their interest; however only those applicants selected to proceed in the recruitment process will be contacted.