jobby: Production Manager, DHX Media, Toronto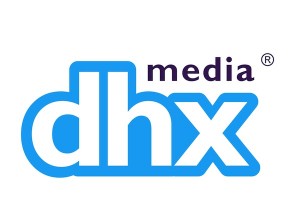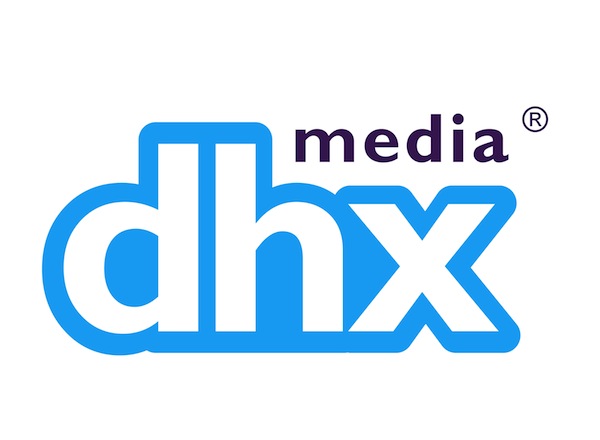 About DHX Media
DHX Media (www.dhxmedia.com) is a leader in the creation, production and marketing of family entertainment.  DHX Media owns, markets and distributes over 10,000 episodes of entertainment programming worldwide and licenses its owned properties through its dedicated consumer products business.  DHX Media is recognized for brands such as Yo Gabba Gabba!, Caillou, Teletubbies, In the Night Garden, Inspector Gadget, Johnny Test, and the multi-award winning Degrassi franchise. DHX Media's full-service international licensing agency, Copyright Promotions Licensing Group, (CPLG), represents numerous entertainment, sport and design brands. DHX Media has offices in Toronto, Los Angeles, Vancouver, Halifax, London, Paris, Barcelona, Milan, Munich and Amsterdam and is listed on the Toronto Stock Exchange.
Job Title: Production Manager
Reports to: Producer
Location: Toronto, ON, Canada
Start date: Immediate
Description: We are currently seeking an experienced Production Manager for a production currently underway. This position is an excellent opportunity for a highly organized and motivated person to excel in the animation production industry. The Production Manager is responsible for all aspects of the in house production team including scheduling, setting production quotas, and managing the production schedule.
Required Skills & Qualifications:
Minimum of 3-5 years of television or feature film animation production experience as a Production Manager;
Working knowledge of the 2D Animation pipeline;
Working knowledge of Photoshop and other graphics applications;
Proficient in Outlook, Excel, Word, and other Microsoft Office applications;
Must have dynamic troubleshooting skills and the ability to lead a team and work calmly under pressure to resolve production and staff related issues;
Must have strong leadership skills, and an ability to build team morale under challenging circumstances;
Excellent organization skills.
Position Responsibilities:
Creating & distributing weekly production schedule to studio crew and Directors;
Liaise with Vancouver team to ensure information is being disseminated correctly and efficiently;
Manage  artists quotas/deadlines;
Manage approvals and deliveries to clients and broadcasters;
Supervising and motivating the production team.
Canadian citizenship or permanent residency required; ONTARIO Residency only
To apply, send your Resume, Cover Letter to: hr.toronto@dhxmedia.com.
We appreciate your interest, however due to the number of applications received, we are only able to contact those candidates selected to proceed in the recruitment process. NO PHONE CALLS PLEASE.
DHX Media is an inclusive employer and we encourage applications from all qualified individuals.
Accommodation is available under the Ontario Human Rights Code.