jobby: Rigger, DHX Media, Halifax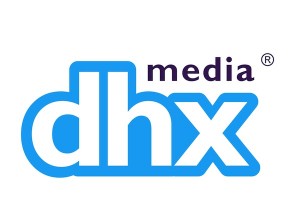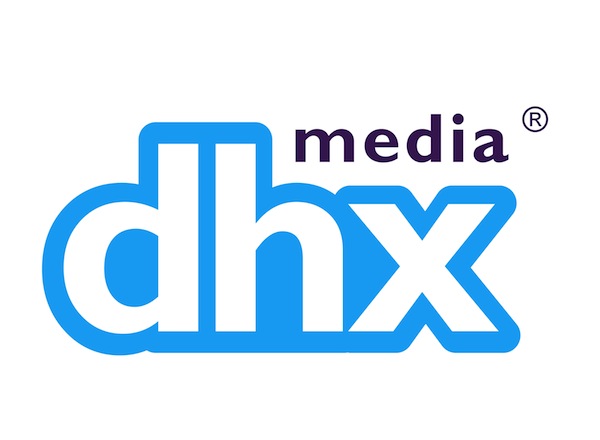 Job Title: Rigger
Job Type: Contract
Location: Halifax, NS, Canada
DHX Media Studio (Halifax) Ltd., based in Halifax, Nova Scotia is an international leader in children's television production. We are currently seeking a talented and experienced rigger to join our growing team. This is a creative and technical problem-solving position which requires a solid understanding of Maya.
Responsibilities & Duties
Setting up characters/sets/props with skeletons and or deformers.
Ensure working files are efficiently organized.
Follow the direction of the Production Designer and CG Supervisor.
Keep supervisor informed of roadblocks, progress, changes or other critical issues.
Ensure rigs created are accurate and effective.
Meet deadlines set by the production.
Required Skills & Experience
Minimum 2 years of production experience working with Maya.
Expert understanding of forward and inverse kinematics.
Knowledge of production pipeline.
Strong work ethic.
Knowledge of constraints and hierarchal constraints.
Ability to create new rigging tools through scripting as asset.
Experience in modeling and a strong understanding of animation principles.
Strong problem solving skills.
Ability to rig different styles of characters using both deformable and non-deformable rigging.
Ability to set an example for all team members by regularly demonstrating strong work ethics, quality of work, teamwork, motivation.
Candidates MUST be Canadian citizens or already have Landed Immigrant status in Canada.
This opportunity is located in Halifax, Nova Scotia and requires relocating to this city for the duration of the term.
Interested candidates can email their resume and demo reel to halifaxjobs@dhxmedia.com
We thank all applicants for their interest; however only those applicants selected to proceed in the recruitment process will be contacted.