jobby: Animation Supervisor (Flash Animation Series), DHX Media, Vancouver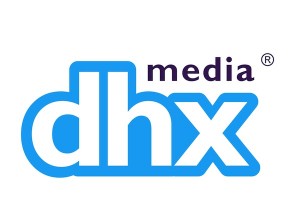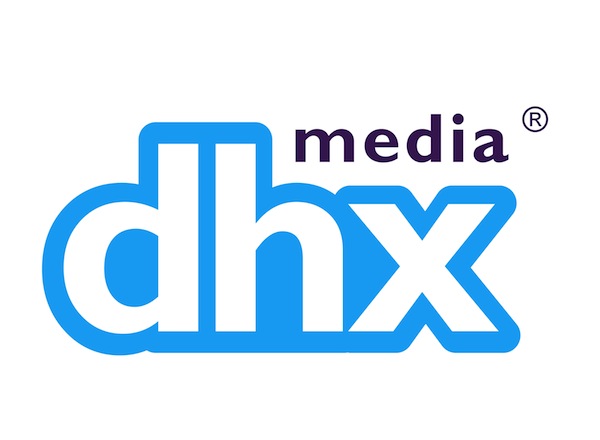 DHX Media (Vancouver) Ltd. is an award-winning animation studio, which has produced over 300 half hours of original children's shows such as Kid vs. Kat and Martha Speaks. Employing a team of more than 250 of Canada's top artists, our studio is full of talented and inspired professionals who are passionate about creating quality animation! We have great events like our annual Art Show and Summer BBQ, extended health benefits, and an in-house gym. Did we mention our studio is also dog-friendly?
We're searching for an Animation Supervisor to join our team on a well-known Flash series and help us take it to the next level! Alongside the Director, you'll ensure that the quality of animation is up to studio standards and appraise the continuity and flow of all episodes. You'll be overseeing all episodic animation, from scene assignments and first takes to the final mix. This position starts in September, and previous leadership experience demonstrating your ability to clearly communicate with and mentor artists on your team is desired.
Responsibilities Include:
Reviewing episodes with Directors in the rough cut;
Communicating revisions required to animators and revisionists;
Meeting set production milestones and deadlines and motivating your team to do so as well;
Other projects and tasks as required.
Required Skills & Qualifications:
3+ years of experience animating in a production environment;
An in-depth working knowledge of Flash;
Experience as an animation supervisor/team leader preferred;
Degree/Diploma from a recognized animation school preferred;
Ability to motivate and coach a talented and diverse crew;
Driven and determined with creative problem-solving skills;
Effective and professional communication skills;
Ability to organize and prioritize!
To apply, send your Resume and Cover Letter to: recruiting@dhxmedia.com
Find out more: http://vancouver.dhxmedia.com