jobby: Maya Character Animator, DHX Media, Vancouver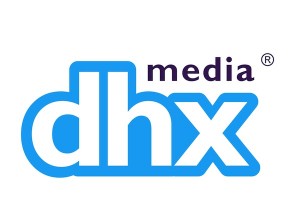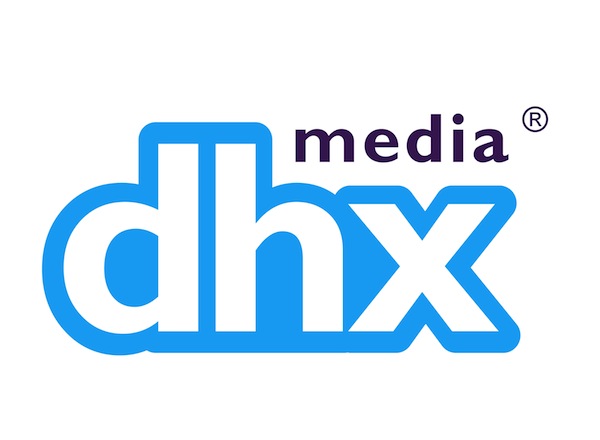 DHX Media's animation studios are recognized worldwide for our diverse original properties and for our work on some of the top brands in children's entertainment. Our staff can dig into a wide variety of projects, from action to comedy and preschool to tween, and they get to enjoy awesome benefits and company events while they're at it. With some of Canada's top artists, writers and producers on our team of 800+, our studios are bursting with creative energy. So what are you waiting for? Come join us!
About this Position
We currently have an opening for a talented Maya Character Animator on a series we are working on for Hasbro! If you're the right fit for this role, you'll have previous experience, strong knowledge of "The Animation Principles", and the desire to be part of a team creating content for people to enjoy all over the world. You'll need to possess great time management skills, and show a commitment to learning and pushing your personal limits.
Responsibilities
Working with Directors and Supervisors to animate and revise character animation in a timely manner
Animating and revising vehicle and prop animation
Animating and revising basic lip-sync animation
Importing/Exporting and tracing renders in Flash to appropriate layers
Contributing to After Effects department when necessary
Organizing work and files efficiently, and ensuring work is completed on schedule and conforms to the production pipeline
Reviewing workload and communicating any issues to Director and Producer
Other tasks and responsibilities as required
Qualifications
Bachelor's Degree or Diploma in Animation
1+ years of experience in Autodesk Maya preferred
Basic knowledge of Adobe Flash preferred (specific training provided)
Basic knowledge of Adobe After Effects preferred (specific training provided)
Ability to work alongside and communicate (verbally and in writing) with a large production team
Drive, determination and creative problem-solving skills
Willing to learn new software and processes
THANK YOU to all those who express interest in being a part of the DHX Media team. Unfortunately, due to the volume of applications we receive, we may be unable to reply to all applicants. If we feel that you may be a good match for one of our current openings you will be contacted.
To apply: https://app.jobvite.com/j?cj=oi2K1fwP&s=Canadian_Animation_Resource