jobby: Supervising Producer, DHX Media, Vancouver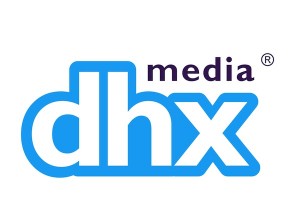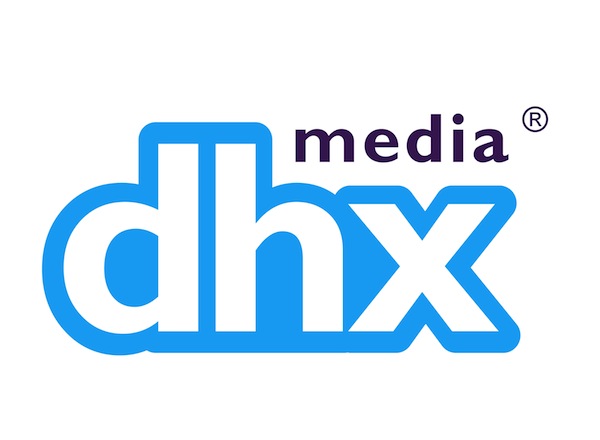 DHX Media's animation studios are recognized worldwide for our diverse original properties and for our work on some of the top brands in children's entertainment. Our staff can dig into a wide variety of projects, from action to comedy and preschool to tween, and they get to enjoy awesome benefits and company events while they're at it. With some of Canada's top artists, writers and producers on our team of 800+, our studios are bursting with creative energy. So what are you waiting for? Come join us!
About the Position
We are currently seeking a Supervising Producer to apply their considerable experience and expertise in the production of Animation for a number of Television series and DVD specials. This includes overseeing all aspects of production planning for multiple shows – from scripts, voice records, storyboards, animation and post-production through delivery to broadcasters, working with the show Producers and Directors to meet their deliverables and milestones. You must have strong knowledge of the animation and production process which will aid in establishing strategies for ensuring organized and well run productions which leverage the best talent the studio has to support the production. Additional experience with Maya workflows is a definite asset.
We require an extremely well-organized, collaborative and passionate team-player to join our team in this role, ensuring DHX Media's world class reputation and production values are maintained.
Responsibilities
Establishing and defining production planning process with the show Producers/Production Managers – including schedules, budgets and all deliverables in collaboration with the Director of Production to facilitate delivery on the creative vision of the series
Advising on budgets and monitoring financial reports
Evaluating scripts to assess and assign cost of creative production
Identifying and implementing the production resources necessary to support the project
Conducting meetings with Producers/Production Managers to assess day to day project requirements and ensure continued progress
Flagging potential problems and proactively designing and seeking solutions to fix them, ensuring project milestones and deadlines are met
Partners with talent development to determine and advise on crew needs
Inspiring, motivating and maximizing communication amongst the creative team
Additional duties as requested
Qualifications
5+ years of experience as a Producer for animated productions, including at least 3+ years of experience on animated projects
Thorough knowledge of animation and the production pipeline, including pre-production and post-production
Exceptional communication skills and the diplomacy to balance the creative expectations with the financial resources available
Managed production budgets over $10M+
Experience dealing with high profile clients
Experience leading projects with crew sizes up to 70+ people
Experience working with an overseas production facilities
Driven, innovative, strategic and solution focused
Excellent communication and interpersonal skills
Strong organizational skills and attention to detail
Strong leadership skills, and the ability to work well with a diverse creative team
THANK YOU to all those who express interest in being a part of the DHX Media team. Unfortunately, due to the volume of applications we receive, we may be unable to reply to all applicants. If we feel that you may be a good match for one of our current openings you will be contacted.
To apply: https://app.jobvite.com/j?cj=o93K1fwH&s=Canadian_Animation_Resource