jobby: AFX Artist (2D), DHX Studios, Vancouver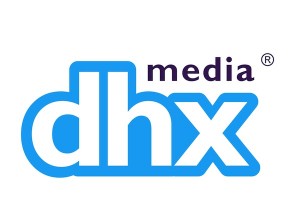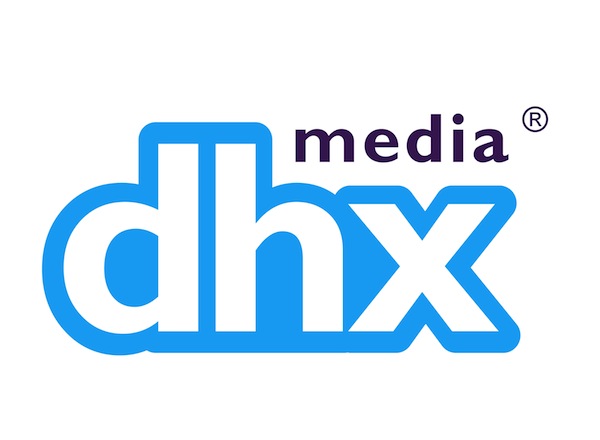 DHX Studios – AFX Artist, 2D
About Us
DHX Media is recognized worldwide for our diverse original properties and our work on some of the top brands in children's entertainment. But we create more than just animation. We build worlds and experiences across all platforms from TV and games to online and mobile. Our staff dig into a wide variety of projects, from action to comedy and preschool to tween, and they get to enjoy awesome benefits and company events while they're at it. With some of Canada's top artists, writers and producers on our team, our studios are bursting with creative energy. So what are you waiting for? Come join us!
About the Position
DHX Studios – Vancouver is seeking an experienced AFX Artist for a Flash Animation series. The AFX Artist will design effects which are production-friendly and efficient, while maintaining a high artistic standard. The successful candidate must have the ability to work cooperatively with different departments within a fast-paced production environment.
Responsibilities
Work with Directors, Supervisors and IT to design and create the requested style of AFX
Communicate with various departments for required assets and input
Find a balance between your creative needs and technical resources available
Perform artistic tasks and use creative problem solving to produce desired AFX
Organize and manage own work and files efficiently
Ensure that all production deadlines are met while producing work at a quality level in keeping with production requirements
Review workload and communicate any issues to Director and Producer
Utilize Flash and AFX capability to complete other production tasks as requested
Qualifications
2+ years of experience working within a 2D animation production environment
Bachelor's Degree or Diploma in Animation
Proficiency in Adobe After Effects and Flash is a must
Experience in creating particle effects in After Effects using 2.5D cameras, and working with Boris – Particle World, Boris – Particle System 2, Digieffects Damage, and Mocha, is desired
Demonstrated experience, comprehension and knowledge of classical animation, character animation, and lip-syncing
Ability to work alongside and communicate with a talented and diverse production team
Ability to manage additional production tasks and responsibilities when required, while maintaining own production targets
Drive, determination and creative problem-solving skills
Effective and professional communication skills
Please APPLY at: https://app.jobvite.com/j?aj=oKSQ2fwe&s=Canadian_Animation_Resources
THANK YOU to all those who express interest in being a part of the DHX Studios team. Unfortunately, due to the volume of applications we receive, we may be unable to reply to all applicants. If we feel that you may be a good match for one of our current openings you will be contacted.