jobby: DHX Studios Vancouver – Toronto Meet & Greet, FRIDAY APRIL 22ND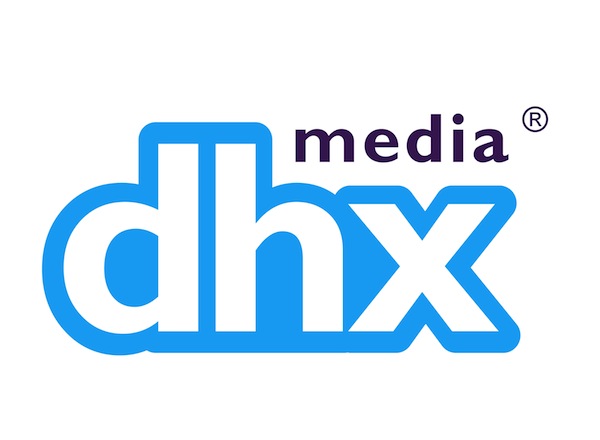 DHX Studios Vancouver – Toronto Meet & Greet
FRIDAY APRIL 22ND, 12:00PM-7:00PM
Centre for Social Innovation, Mind Bomb Room – Ground Floor
720 Bathurst St.
Toronto, ON M5S 2R4
DHX Studios Vancouver is making the trek to Toronto in a quest for talented and energetic 2D animation professionals who want to move out to beautiful BC! We will be meeting people by appointment, so make sure you RSVP if you would like to attend. Once you RSVP, we will contact you to set up a meeting time!
Our Vancouver 2D Studio is incredibly busy with multiple high profile projects on the go, including our first animated Feature Film for theatrical release! We're also working on Hasbro's My Little Pony and Sony's Cloudy with a Chance of Meatballs, as well as our own shows, like Chuck's Choice! We have more in the works and will be hiring for many positions between now and October, meaning there are lots of opportunities to join our team throughout the year.
We are actively hiring Senior Animators/Key Animators for our Harmony Feature, however we also have positions for artists experienced in Flash on one of our series starting later this year.
The key positions we will be interviewing for are:
Feature Key Animators (Harmony)
Feature Animators (Harmony)
FX Artists
Comp Artists
What are we looking for?
Experience on an animated series or feature (primarily Toon Boom)
Strong sense of acting, staging, posing, weight and timing
Desire to learn and be flexible to ensure our productions reach their highest potential
An amazing ability to draw and wacky sense of humour doesn't hurt either!lots of opportunities to join our team and grow your career within our studio.

You can RSVP 2 different ways! Please RSVP with your Resume and Portfolio/Reel included.
You can also join and share our Facebook Event here: TBD
We look forward to meeting you!
If you are unable to make an appointment for the Meet & Greet, we will also be attending TAAFI on Saturday the 23rd, and Sunday the 24th, so feel free to drop by our booth and say hi!
THANK YOU to all those who express interest in attending our Toronto Meet & Greet. Unfortunately, due to the volume of applications and limited time, we may be unable to confirm your attendance. Please feel free to apply online to any of our open positions, if we feel that you may be a good match for one of our current openings you will be contacted.