jobby: Riggers (3D), DHX Studios, Vancouver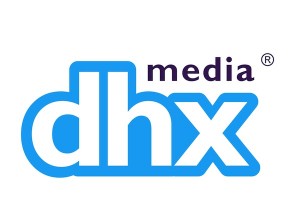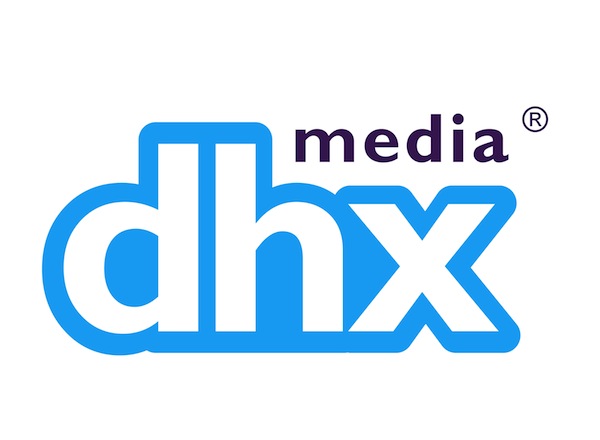 DHX Studios – Riggers, 3D
About Us
DHX Studios is recognized worldwide for our diverse original properties and our work on some of the top brands in children's entertainment. But we create more than just animation. We build worlds and experiences across all platforms from TV and games to online and mobile. Our staff dig into a wide variety of projects, from action to comedy and preschool to tween, and they get to enjoy awesome benefits and company events while they're at it. With some of Canada's top artists, writers and producers on our team, our studios are bursting with creative energy. So what are you waiting for? Come join us!
About the Position
As a Rigger, your primary responsibility is to create highly versatile character rigging systems and animation interfaces. The rigs will be used for the animation of 3D characters and props.
Responsibilities
Rig 3D assets (characters, props, sets, etc.) to achieve the intended animation performance
Use skinning and other deformers to achieve the intended performance in an efficient manner
Troubleshoot, maintain and improve rigs in production, while ensuring their stability for the animation team
Collaborate closely with design, modelling and shading to best achieve the intended animation performance requirements
Evaluate, research and recommend techniques and ideas to improve production
Keep current on rigging techniques and technology
Actively participate in production-related meetings by offering thoughts and ideas
Meet production deadlines and maintain regular communication with the production team
Communicate with modelling supervisor and team leads on concerns and production issues ahead of time
Carry out duties in a professional and positive manner
Be a positive and creative force on the team
Additional responsibilities as required
Qualifications
2+ years of experience in television or relevant industry experience
Proficiency in Maya is a must
Good understanding of rigging and deformation techniques
Good understanding of animation process and needs
Demonstrated knowledge and technical skills relating to character rigging and animation
Strong problem solving skills
Knowledge in Python or MEL is a benefit
Knowledge in nCloth, nHair, xGen or other simulation systems is a benefit
Ability to multitask, prioritize and manage time efficiently
Ability to work independently and collaboratively, often with multiple tasks and under deadline pressure
Ability to adapt to multiple show styles
Please APPLY at: https://app.jobvite.com/j?aj=oxrz2fwj&s=Canadian_Animation_Resources
THANK YOU to all those who express interest in being a part of the DHX Studios team. Unfortunately, due to the volume of applications we receive, we may be unable to reply to all applicants. If we feel that you may be a good match for one of our current openings you will be contacted.