jobby: Talent Acquisition Manager, DHX Studios, Vancouver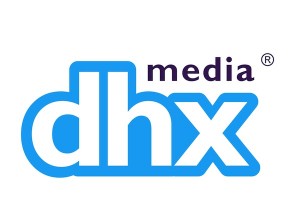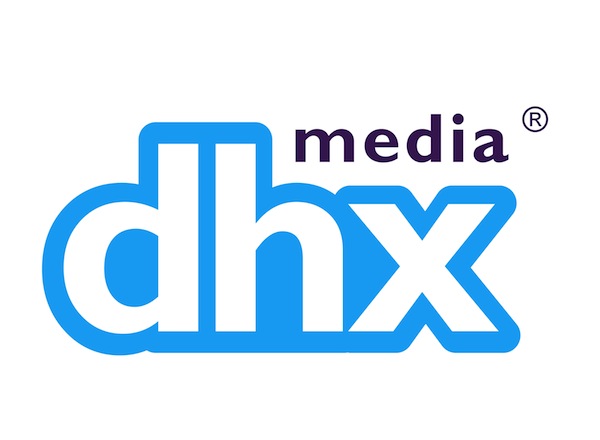 About Us
DHX Media is recognized worldwide for our diverse original properties and for our work on some of the top brands in children's entertainment. Our staff dig into a wide variety of projects, from action to comedy and preschool to tween, and they get to enjoy awesome benefits and company events while they're at it. With some of Canada's top talents on our team of 800+, our studios are bursting with creative energy. So what are you waiting for? Come join us!
About the Position
As the Talent Acquisition Manager you will lead and support the successful selection and hiring of the best talent to DHX Studios. You have an understanding of the animation industry, various artist disciplines, and the production environment, plus the ability to cultivate an environment of trust and collaboration.
Responsibilities
Lead and develop team of Talent Acquisition (TA) specialists and TA coordinator to ensure best practice in full cycle recruitment practices to attract the best talent to the studio while ensuring quick turnaround and a positive, professional experience for all candidates.
Partner with business leaders and hiring managers to set recruiting approaches that include assessing internal and external applicants, and sourcing passive and diverse candidates
Manage full cycle sourcing and recruitment for the 3D studio in Vancouver.
Maintain a strong candidate pool by actively sourcing candidates through effective networking, social media and relationships.  Utilising the strengths of the team where appropriate to maximise efforts.
Develop best in class recruitment approaches and strategies for the company across the Studio Business Unit.  Adapt and change as necessary with the the needs of the business, hiring managers & industry.
Provide TA Management support for the Halifax studio and the HR generalist there
Mentor and coach other team members in areas of expertise
Develop brand identity and awareness for DHX Media in line with marketing strategy
Compile and communicate recruiting metrics, and update hiring managers on the status of their job requisitions on a regular and ongoing basis
Ensure compliance with hiring policies, practices and company values
Identify events/conferences for DHX representation to grow candidate base, PR for the company and long term candidate planning and ROI. Attend events where appropriate.
Work with the Talent Managers on internal crew planning and identify gaps where the TA team will be required.
Ensure the recruitment tracking software supports the process and develop this where appropriate.
Develop and maintain relationships with educational institutions across Canada and internationally
Support the team to work closely with Canadian institutions to recruit talent for the DHX Media internship program
Keep informed of industry trends that may impact hiring
Qualifications
5+ years of experience in recruitment specializing in animation or closely related industry
Experience in managing a small team
Degree, Diploma or Certificate in Human Resources, Entertainment Business Management or related field, or equivalent combination of skills and education;
Proven track record in sourcing and recruiting candidates
Ability to manage multiple priorities in a fast paced environment
Ability to mentor and coach others
Excellent communication skills, both written and verbal
Outstanding customer service and the ability to develop and foster relationships
Strong computer skills and attention to detail
Ability to work well in a team but also be self-motivated, flexible, and be able to work independently with minimal supervision
Ability to work a flexible schedule including evenings and weekends when necessary
Enthusiasm, energy and a positive attitude
Passionate about what you do and love working with creative people
Please APPLY at: https://app.jobvite.com/j?aj=oOUU2fwo&s=Canadian_Animation_Resources
THANK YOU to all those who express interest in being a part of the DHX Studios team. Unfortunately, due to the volume of applications we receive, we may be unable to reply to all applicants. If we feel that you may be a good match for one of our current openings you will be contacted.