jobby: Builders/Riggers (2D), DHX Studios, Vancouver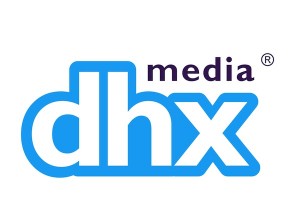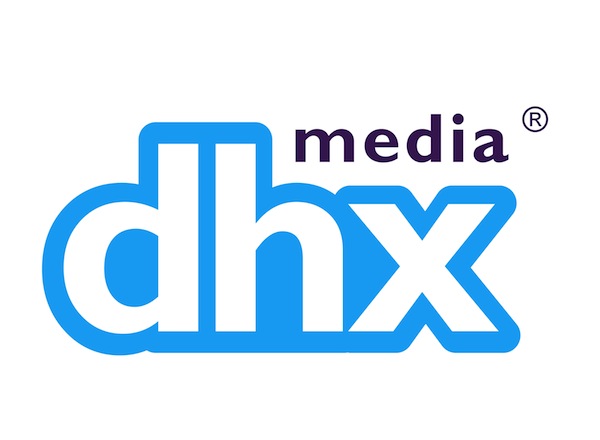 DHX Studios – Builders/Riggers, 2D
About Us
DHX Studios is recognized worldwide for our diverse original properties and our work on some of the top brands in children's entertainment. But we create more than just animation. We build worlds and experiences across all platforms from TV and games to online and mobile. Our staff dig into a wide variety of projects, from action to comedy and preschool to tween, and they get to enjoy awesome benefits and company events while they're at it. With some of Canada's top artists, writers and producers on our team, our studios are bursting with creative energy. So what are you waiting for? Come join us!
About the Position
We're currently looking for Builders to join our team! Reporting to the Builds/Rigging Supervisor, you will be building characters and props for a new, high-profile animated series or our feature. Experience in Harmony is strongly desired.
Responsibilities
Work under the direction of the Builds/Rigging Supervisor to create and revise the requested style of characters and prop builds for 2D animation in Harmony
Keep characters and props in proportion and on model
Innovate solutions and troubleshoot to create efficient builds
Organize and manage own work and files efficiently
Work within tight deadlines, meeting assigned weekly quotas and expectations
Work collaboratively with other Builders and departments in a team environment
Qualifications
Degree/Diploma from a recognized animation school
Previous work experience on a 2D animated production, with prior experience in Harmony Builds preferred
Strong, expressive drawing skills
Technically inclined, solution-oriented with strong problem solving skills
Ability to take direction and follow established naming, layering and network conventions
Ability to organize and manage time effectively to meet deadlines
Ability to communicate in a professional and positive manner
Please APPLY at: https://app.jobvite.com/j?aj=ognv2fwU&s=Canadian_Animation_Resources
THANK YOU to all those who express interest in being a part of the DHX Studios team. Unfortunately, due to the volume of applications we receive, we may be unable to reply to all applicants. If we feel that you may be a good match for one of our current openings you will be contacted.