jobby: Lighting Artists (3D), DHX Studios, Vancouver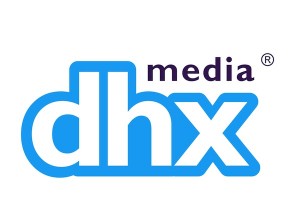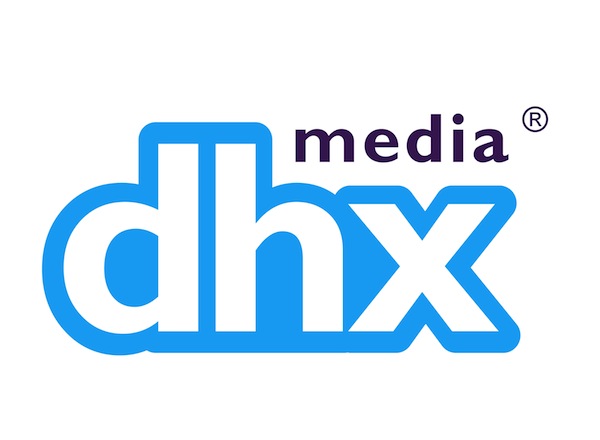 DHX Studios – Lighting Artists, 3D
About Us
DHX Media is recognized worldwide for our diverse original properties and for our work on some of the top brands in children's entertainment. Our staff dig into a wide variety of projects, from action to comedy and preschool to tween, and they get to enjoy awesome benefits and company events while they're at it. With some of Canada's top talents on our team of 800+, our studios are bursting with creative energy. So what are you waiting for? Come join us!
About the Position
DHX Studios – Vancouver is looking for Lighting Artists for an upcoming 3D production! As a Lighting Artist, you will demonstrate a broad range of lighting abilities to conceptualize and create the overall look, attitude, and style of character and set within the production. You will work collaboratively with the lighting and composition team to create high quality aesthetic and technical work.
Responsibilities
Light shots and sequences based on rigs created by lead or supervisor
Work with the lighting team to deliver production needs on time and to the expected quality standards
Meet production deadlines and maintain regular communication with leads and supervisors
Ensure and maintain the expected render time, quality and style across the production
Collaborate with other team members to improve methods, workflows and techniques
Work within the lighting and rendering pipeline and troubleshoot common technical issues
Identify and report any issues that arise that may affect timelines or delivery schedules
Assist with the creation of documentation for lighting guidelines and techniques
Be a positive and creative force in building a healthy work and team culture
Qualifications
1-3 years of experience in animation or film industry
Previous experience in lighting and/or compositing in episodic TV or feature film animation
Solid understanding of lighting, shading, texturing, compositing, modelling, and rendering workflows
Proficiency in Maya is a must
Proficiency in Nuke and/or Fusion is a must
Knowledge in V-Ray and/or Katana is a benefit
Ability to take direction, be flexible, and embrace change
Ability to communicate creative and technical thoughts and ideas in a professional and positive manner
Ability to be proactive, multitask, prioritize and manage time efficiently
Ability to work both independently and collaboratively, often with multiple tasks and under deadline pressure
Ability to adapt to multiple show styles
Please APPLY at: https://app.jobvite.com/j?aj=otHR2fwN&s=Canadian_Animation_Resources
THANK YOU to all those who express interest in being a part of the DHX Studios team. Unfortunately, due to the volume of applications we receive, we may be unable to reply to all applicants. If we feel that you may be a good match for one of our current openings you will be contacted.