jobby: DHX Media Vancouver Looking to Fill 80 Positions! Toronto Interviews August 10 and 11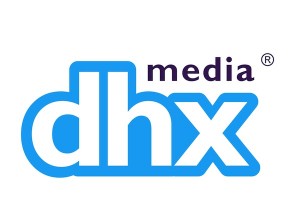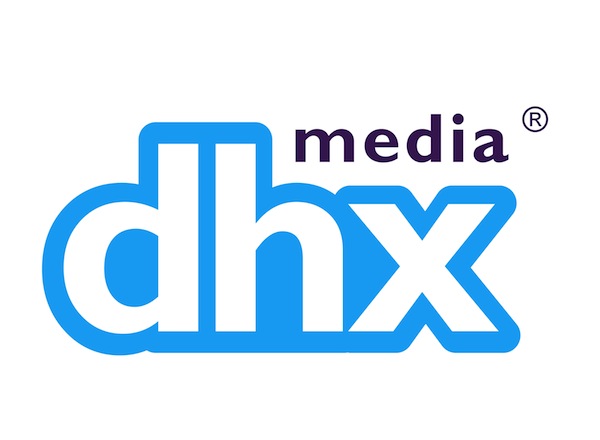 DHX Vancouver is hiring 80 new artists!
Ready for the Vancouver lifestyle at an awesome studio?
City life; restaurants, festivals and arts. Check.
Stunning nature and scenery. Check.
West Coast lifestyle; ever wanted to ski in the morning, and surf in the afternoon? Check.
Award-winning productions. Check.
Cool studio vibe (dogs, donuts, & summer hours!). Check.
Amazingly talented colleagues. Check.
DHX Media is looking to fill 80 roles at our Vancouver studio. Whether it's animation, design, development, storyboarding, pipeline or VFX, we've got something for you!
Check out all our openings and apply now at: http://animationstudiocareers.dhxmedia.com/
Some of our current openings include:
Lead Development Rigger, 3D
Lighting Artists, 3D
Modeling Supervisor, 3D
Development Hair & Cloth TD, 3D
Rigging Supervisor, 3D
Harmony Technical Artist, 2D
BG Layout Assistant Supervisor, 2D
BG Layout Artist, 2D
Character Designer, 2D
Builders (Flash), 2D
……..And more!!
Toronto, we're hosting interviews in your city on August 10/11 and we want to meet you so apply now!
More about us?
DHX Studios is recognized worldwide for our diverse original properties and our work on some of the top brands in children's entertainment. But we create more than just animation. We build worlds and experiences across all platforms from TV and games to online and mobile. Our staff dig into a wide variety of projects, from action to comedy and preschool to tween, and they get to enjoy awesome benefits and company events while they're at it. With some of Canada's top artists, writers and producers on our team, our studios are bursting with creative energy. So what are you waiting for? Come join us!
THANK YOU to all those who express interest in being a part of the DHX Studios team. Unfortunately, due to the volume of applications we receive, we may be unable to reply to all applicants. If we feel that you may be a good match for one of our current openings you will be contacted.