jobby: Art Director (2D), DHX Studios, Vancouver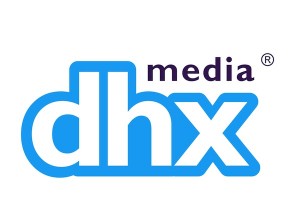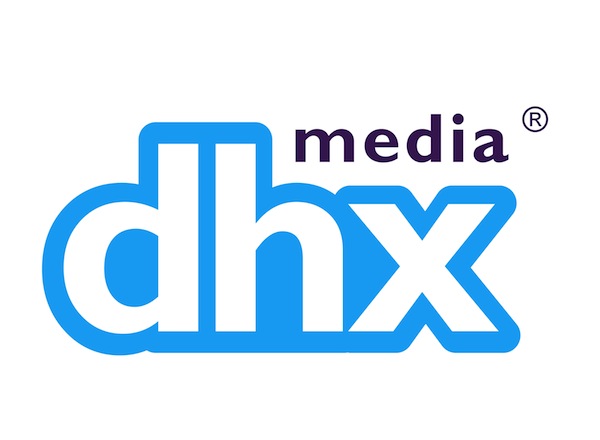 DHX Studios – Art Director, 2D
About Us
DHX Media's animation studios are recognized worldwide for our diverse original properties and for our work on some of the top brands in children's entertainment. Our staff can dig into a wide variety of projects, from action to comedy and preschool to tween, and they get to enjoy awesome benefits and company events while they're at it. With some of Canada's top artists, writers and producers on our team of 800+, our studios are bursting with creative energy. So what are you waiting for? Come join us!
About the Position
We're seeking an Art Director with a keen eye for the aesthetic needs of a project, who is a pro at juggling priorities and consistently meets design objectives, enjoys managing and mentoring a team, and can maintain excellent relationships with clients and colleagues!
Responsibilities
Ensuring all designs (Character, Location, Prop) and the colour palette support the overall creative vision for the story and style of the project. Ensuring suitability in aesthetic, function and form
Interpreting and incorporating feedback in a timely and qualitatively acceptable way
Adhering to the production schedule, ensuring the design team meets key milestones and deadlines
Sharing information, methodologies and ideas with others, providing guidance/mentorship to the design team
Proactively communicating with the Producer and/or other departments to anticipate and tackle potential problems as a team.
Qualifications
3+ years of experience working as an Art Director, with prior experience on an 2D episodic animation
Comprehension and knowledge of animation and its various platforms (Degree/Diploma in Animation desired but not a requirement)
Strong drawing, illustration and painting skills with working knowledge of anatomy, proportion, perspective and composition
High degree of proficiency in Photoshop
Experience on a Flash production an asset
Able to communicate ideas clearly and concisely, to anticipate hurdles and problem-solve
Well organized and efficient, able to juggle shifting priorities and meet performance objectives within a fast-paced production environment
Able to receive direction, and work collaboratively with a positive attitude
An aspiration to keep on the cutting edge of art, animation and culture
Please APPLY at: https://app.jobvite.com/j?aj=oiNi2fw9&s=Canadian_Animation_Resources
THANK YOU to all those who express interest in being a part of the DHX Studios team. Unfortunately, due to the volume of applications we receive, we may be unable to reply to all applicants. If we feel that you may be a good match for one of our current openings you will be contacted.