jobby: Producer (2D), DHX Studios, Vancouver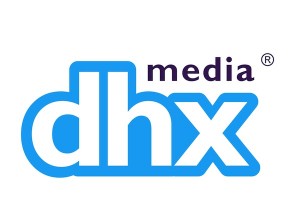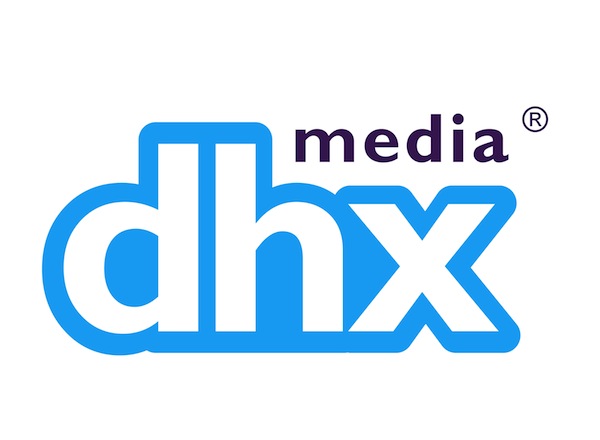 DHX Studios – Producer, 2D
About Us
DHX Studios is recognized worldwide for our diverse original properties and our work on some of the top brands in children's entertainment. But we create more than just animation. We build worlds and experiences across all platforms from TV and games to online and mobile. Our staff dig into a wide variety of projects, from action to comedy and preschool to tween, and they get to enjoy awesome benefits and company events while they're at it. With some of Canada's top artists, writers and producers on our team, our studios are bursting with creative energy. So what are you waiting for? Come join us!

About the Position
We are currently seeking a Producer to apply their considerable experience and expertise in the production of a 2D animated TV series! This includes overseeing all aspects of production planning for animation – from scripts, voice records, storyboards, animation and post-production through delivery to broadcasters. You must have strong knowledge of the 2D animation and production process which will aid in establishing strategies for meeting key deliverables and milestones, and additional experience with Flash is a definite asset.
Responsibilities
Establish and define the production plan – including schedules, budgets and all deliverables in collaboration with the Director of Production to facilitate delivery on the creative vision of the series
Advise on budgets and monitoring financial reports
Evaluate scripts to assess and assign cost of creative production
Identify and implement the production resources necessary to support the project
Conduct meetings with team leads to assess day to day project requirements and ensure continued progress
Flag potential problems and proactively design and seek solutions to fix them, ensuring project milestones and deadlines are met
Partner with HR and Talent Acquisition to determine and advise on crew needs
Inspire, motivate and maximize communication amongst the creative team
Qualifications
5+ years of experience in Production Management for animated productions, including at least 3+ years of experience on 2D animated projects
2+ years of experience as Producer for animated productions
Thorough knowledge of 2D Animation and the production pipeline, including pre-production and post-production
Exceptional communication skills and the diplomacy to balance the creative expectations with the financial resources available
Driven, innovative, strategic and solution focused
Strong leadership skills, and the ability to work well with a diverse creative team
Please APPLY at: https://app.jobvite.com/j?aj=oNT13fwu&s=Canadian_Animation_Resources
THANK YOU to all those who express interest in being a part of the DHX Studios team. Unfortunately, due to the volume of applications we receive, we may be unable to reply to all applicants. If we feel that you may be a good match for one of our current openings you will be contacted.