jobby: CG Supervisor, DHX Studios, Vancouver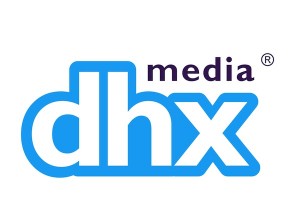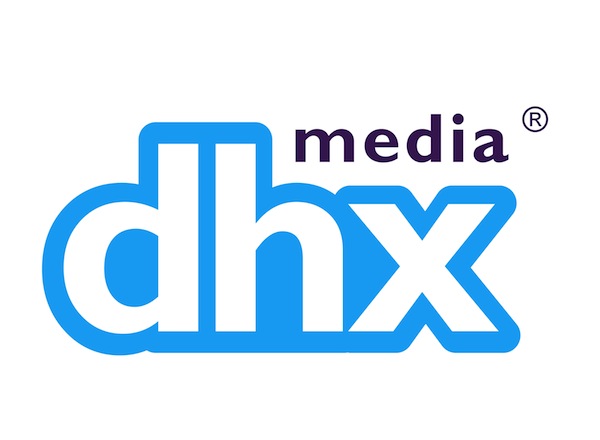 About Us
DHX Studios is recognized worldwide for our diverse original properties and our work on some of the top brands in children's entertainment. But we create more than just animation. We build worlds and experiences across all platforms from TV and games to online and mobile. Our staff dig into a wide variety of projects, from action to comedy and preschool to tween, and they get to enjoy awesome benefits and company events while they're at it. With some of Canada's top artists, writers and producers on our team, our studios are bursting with creative energy. So what are you waiting for? Come join us!
About the Position
DHX Studios, Vancouver, is seeking a CG Supervisor to supervise, manage, create and administer a digital production pipeline for an amazing 3D production at our studio! As a CG Supervisor, you will ensure the production has a consistent quality and style as well as ensure the project is of the highest quality possible within the parameters of the production schedule and budget.
Responsibilities
Establish the technical direction and technical foundation to meet artistic, budget and schedule parameters
Collaborate with series directors, pipeline supervisor, modeling supervisor, VFX supervisor, team leads and other key members of the leadership team to develop a strong and flexible CG pipeline
Keep a critical eye for creativity, continuity issues between shots, quality control, and technical errors and artifacts
Facilitate and maintain open communication with Producer and Series Director
Facilitate and develop consensus between technology, artists and production management
Identify, research, recommend and implement new techniques into studio tools, adding value to work produced
Oversee and forecast render and storage requirements for assigned projects
Find a balance between creative needs and technical resources available
Ensure that all production deadlines are met while producing work at a quality level in keeping with production requirements
Actively participate in production-related meetings by offering thoughts and ideas
Anticipate, communicate, and troubleshoot any creative or technical issues with assistance from key stakeholders
Recommend any crew training needs to studio CG supervisor
Train the team on an ongoing basis both technically and creatively
Assist with documenting processes within show Wiki
Communicate expectations to team while balancing creative desires with the requirements of production
Report daily and weekly on show status across all phases of production to Producer
Oversee the daily activities of the team
Foster and enable communication and collaboration across departments
Qualifications      
8+ years of experience in animation or film industry, having held a Supervisory role for at least 3 years
Excellent understanding of CG production pipeline
Excellent communication skills, organization and team awareness
Knowledge of 3D episodic television workflow is a plus
Strong combined creative and technical background
Proficiency in Maya is a must
Knowledge of Python scripting is a plus
Experience with V-Ray preferred, knowledge of Renderman would be a benefit
Great understanding of animation styles and techniques as well as a solid comprehension of animation production for television or film
Able to communicate creative and technical thoughts and ideas in a professional and positive manner
Able to work alone and collaboratively, often with multiple tasks and under deadline pressure
Work closely with the show TD to resolve all technical roadblocks and improve efficiency through workflow and tool creation
Encourage feedback and new initiatives
Please Apply at: https://app.jobvite.com/j?aj=oDdC4fwg&s=Canadian_Animation_Resources
THANK YOU to all those who express interest in being a part of the DHX Studios team. Unfortunately, due to the volume of applications we receive, we may be unable to reply to all applicants. If we feel that you may be a good match for one of our current openings you will be contacted.