jobby: Hair/Cloth TD, DHX Studios, Vancouver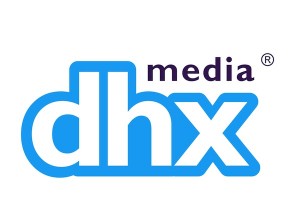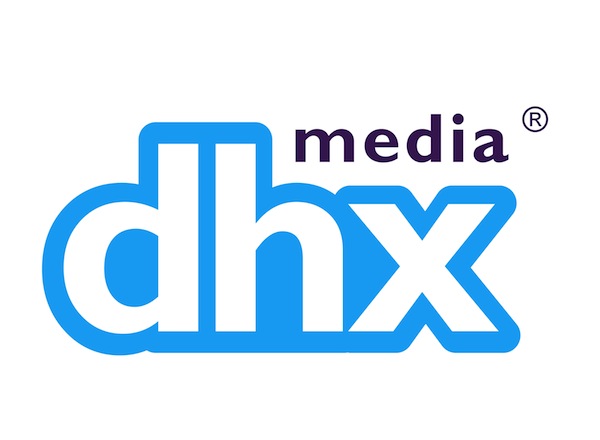 About Us
DHX Media is recognized worldwide for our diverse original properties and our work on some of the top brands in children's entertainment. But we create more than just animation. We build worlds and experiences across all platforms from TV and games to online and mobile. Our staff dig into a wide variety of projects, from action to comedy and preschool to tween, and they get to enjoy awesome benefits and company events while they're at it. With some of Canada's top artists, writers and producers on our team, our studios are bursting with creative energy. So what are you waiting for? Come join us!
About the Position
DHX Studios – Vancouver is looking for a creative and experienced Hair/Cloth TD to join our team and assist in the development of our Hair/Cloth Simulations department. Your creative and technical skills will be pushed to the boundaries as you flex your talents on high quality productions. This role is a key addition to our Development team, which is responsible for the development of new animated projects and pipeline R&D. The successful candidate will be highly motivated to push the boundaries of what is creatively possible and be passionate about R&D.
Responsibilities
Creation of innovative and believable hair and cloth simulations which meet required design aesthetic
Groom and shade hair and fur assets
Provide ongoing support and integration of hair and cloth assets in to the pipeline
Create hair and cloth simulations for shot work in production
Mentor FX artists in production in regards to workflow and production best practices
Develop tools and workflow used to create hair and cloth assets
Meet production deadlines and maintain regular communication with the production team
Communicate with Modelling Lead, Animation Lead, and CG Supervisor about production issues
Work collaboratively with design, modelling, rigging and animation teams
Assist in the development of the Simulations Pipeline under the guidance of the Pipeline Supervisor
Additional responsibilities as required
Qualifications
3+ years of related production experience in Maya as a Character TD or Simulations Artist
Thorough understanding of simulation techniques and technologies
Advanced knowledge in Maya is essential
Strong knowledge in nCloth, nHair, xGen, Yeti, and/or other simulation systems
Excellent understanding of basic human kinetics and basic real world physics
Excellent understanding of rigging and deformation techniques
Knowledge of Python & V-Ray is a plus
Ability to multitask, prioritize and manage time efficiently
Ability to work independently and collaboratively, often with multiple tasks and under deadline pressure
Excellent communication, problem solving, and organizational skills
Ability to remain flexible and adaptable to meet the changing needs of development
Proactive work ethic, with the ability to implement solutions
Must be open to direction and able to embrace change
Ability to carry out duties in a professional and positive manner, and be a positive and creative force on the team
Please apply at: https://app.jobvite.com/j?cj=o3fZ4fw5&s=Canadian_Animation_Resources
THANK YOU to all those who express interest in being a part of the DHX Studios team. Unfortunately, due to the volume of applications we receive, we may be unable to reply to all applicants. If we feel that you may be a good match for one of our current openings you will be contacted.