jobby: Production Manager, DHX Studios, Vancouver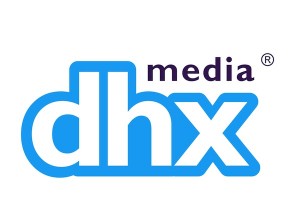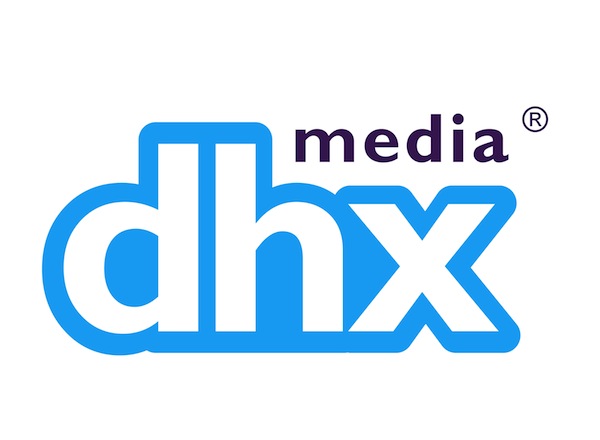 DHX Media's animation studios are recognized worldwide for our diverse original properties and for our work on some of the top brands in children's entertainment. Our staff can dig into a wide variety of projects, from action to comedy and preschool to tween, and they get to enjoy awesome benefits and company events while they're at it. With some of Canada's top artists, writers and producers on our team of 800+, our studios are bursting with creative energy. So what are you waiting for? Come join us!
About this Position
DHX Studios – Vancouver is seeking an experienced Production Manager to join our team on a brand new 2D animated series! The Production Manager assists the Producer in overseeing the production process, creating the departmental schedules, and directly managing members of the production crew to keep the project on track from a budgeting and scheduling standpoint.
Responsibilities 
Managing and organizing all production departments (including design, boards, animation and post) and ensuring work is completed on schedule
Overseeing the production's progress, reviewing production reports and flagging any issues to Producer
Supervising all Production Coordinators
Maintaining the director's schedule
Having your "finger on the pulse" of the production floor
Liaising with clients and partners
Liaising with HR on staffing needs and specifics (start/end/salary/terms) and assisting with execution of deal memos
Coordinating with IT and the Studio Manager regarding the crew's required work stations and software
Other projects and tasks as required
Qualifications
3+ years of experience coordinating production for animated features and/or television series with a strong knowledge of the 2D animation pipeline
Experience on Flash shows a strong asset
Bachelor's Degree or Diploma in related field (e.g. Entertainment/Media) desired
Demonstrated experience in assembling and motivating a talented and diverse crew
Drive, determination and creative problem-solving skills
Effective and professional communication skills
Ability to organize, multi-task and prioritize
Please APPLY at: https://app.jobvite.com/j?aj=oZpV4fw7&s=Canadian_Animation_Resources
THANK YOU to all those who express interest in being a part of the DHX Media team. Unfortunately, due to the volume of applications we receive, we may be unable to reply to all applicants. If we feel that you may be a good match for one of our current openings you will be contacted.