jobby: Storyboard Supervisor (Mega Man), DHX Studios, Vancouver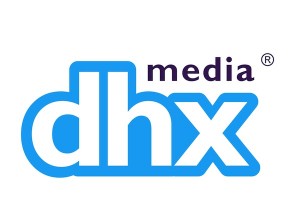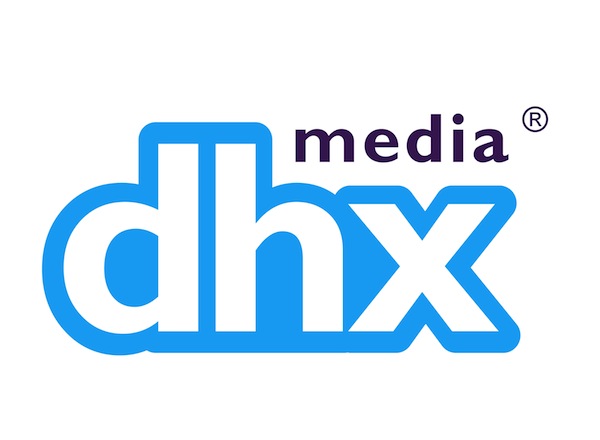 DHX Studios – Storyboard Supervisor – Mega Man
Want to make awesome cartoons with amazingly talented teams in a cool new studio?
DHX Media – Vancouver is looking for an experienced Storyboard Supervisor to join our Mega Man team!

We're looking for someone creative, comedic, and daring to work alongside us as we establish a new way of doing 3D Storyboards, merging 3D and storyboards together for TV production.
WHAT YOU'LL GET TO DO:
Collaborate with series director on the style of the series
Establish and define process and workflow for the board team
Put performance and acting on top of previs drawings
Use characters and posing to get performance out of the show by drawing overtop of CG
Annotate scripts thoroughly and direct the storyboarding team throughout the boarding of an episode; communicate ideas effectively and recommend solutions to help interpret the script visually
Consult with series director as to the feasibility of action in the script and suggest creative solutions that will maintain the vision of the series
Approve the final storyboard panels and be aware of the show continuity
Train, mentor, and motivate storyboard artists
Anticipate, communicate, and troubleshoot any creative or technical issues
Understand the needs and strengths of  the storyboarding team and encourage growth and development of the storyboarding team
Provide constructive feedback and guidance to team
WHAT YOU BRING:
Experience working in CG (live action or 3D) essential
4-5 years experience as a Storyboard Artist
Minimum 1 year of experience in Supervisor position
Comedy / Action style of drawings
Gags and humor
Strong communication and collaboration skills
Leadership and critical thinking
BONUS POINTS IF YOU… 
Have experience drawing boards over top of CG
Know all of the Mega Man characters
WHY WORK AT DHX MEDIA:
DHX Media delivers content that inspires, entertains and connects. But we create more than just animation, we build worlds and experiences for kids around the world. At our studios, quality, creativity and fun go hand in hand! Our teams dig into a diverse range of projects – from preschool and comedy to action-adventure – while enjoying awesome benefits, perks, and a whole lot of fun along the way. With some of Canada's top creative talents, our studios are bursting with energy. So what are you waiting for? Come join us!
APPLY at: https://app.jobvite.com/j?cj=o97p5fwu&s=Canadian_Animation_Resources
THANK YOU to all those who express interest in being a part of the DHX Studios team. Unfortunately, due to the volume of applications we receive, we may be unable to reply to all applicants. If we feel that you may be a good match for one of our current openings you will be contacted.