jobby: 3D Animator, DHX Media, Vancouver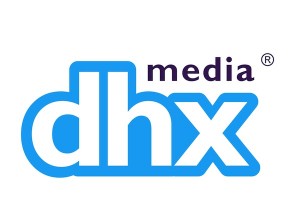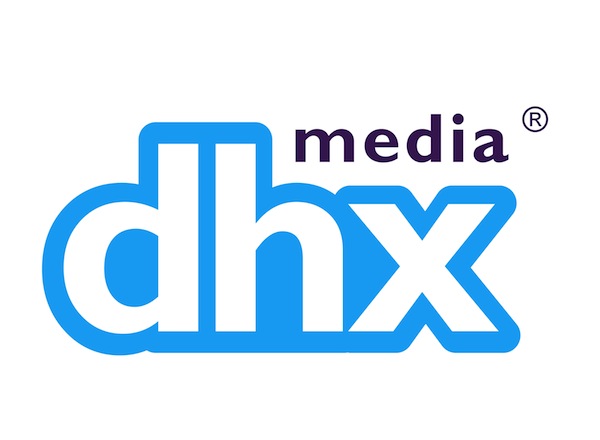 3D Animator
Want to make awesome cartoons with amazingly talented teams in a cool new studio?
DHX Media – Vancouver is looking for an experienced 3D Animator to join our team!

DHX Studios Vancouver is seeking an Animator to join one of our awesome 3D productions! As an Animator, you will have exceptional character animation skills and considerable experience in 3D animation for broadcast television or feature film productions. You excel at creating high-calibre, dramatic and action-oriented character animation, while at the same time meeting production deadlines.
WHAT YOU'LL GET TO DO:
Work from storyboard/animatic to create high quality animation sequences as assigned by the Lead Animator/Director
Demonstrate a strong sense of performance, physical motion, posing, timing and weight, including lip sync and camera composition
Block movements in rough animation, refine and polish to completion in final animation
Complete assigned animation within scheduled timeframe
Work with Animation Director and leads to ensure animation adheres to the style and vision set out by the Series Director
Work closely with the team to create balanced solutions to any related technical and aesthetic issues
Train, mentor, and motivate the animation team, and recommend any crew training needs to Lead Animator
Be aware of what is happening on the team at all times and identify obstacles to the Lead Animator
Assist in anticipating, communicating, and troubleshooting any creative or technical issues
Ensure and maintain the quality, style and continuity of animation with available resources and within scheduled timeframes
Keep current on animation techniques and technology
Ensure the Lead Animator/Director's instructions are carried through in the animation team
Carry out duties in a professional and positive manner
Be a positive and creative force on the team
Lead by example and set the bar for animation quality
WHAT YOU BRING:
3+ years of experience in animation or film industry
Degree/diploma in animation or equivalent is an asset
Solid proficiency in 3D animation programs
Strong understanding of general animation, character animation, and lip sync
Strong compositional skills
Basic understanding of character rigging
Solid understanding of character posing
A strong understanding of basic human kinetics and real world physics
Ability to communicate creative and technical thoughts and ideas in a professional and positive manner
Ability to multitask, prioritize and manage time efficiently
Ability to work alone and collaboratively, often with multiple tasks and under deadline pressure
Encourage feedback and new initiatives
Ability to adapt to multiple animation styles
Must be open to direction and able to embrace change

WHY WORK AT DHX MEDIA:
DHX Media delivers content that inspires, entertains and connects. But we create more than just animation, we build worlds and experiences for kids around the world. At our studios, quality, creativity and fun go hand in hand! Our teams dig into a diverse range of projects – from preschool and comedy to action-adventure – while enjoying awesome benefits, perks, and a whole lot of fun along the way. With some of Canada's top creative talents, our studios are bursting with energy. So what are you waiting for? Come join us!
APPLY at: http://www.dhxmedia.com/animation-studio-careers/
THANK YOU to all those who express interest in being a part of the DHX Studios team. Unfortunately, due to the volume of applications we receive, we may be unable to reply to all applicants. If we feel that you may be a good match for one of our current openings you will be contacted.