jobby: Art Director (3D), DHX Media, Vancouver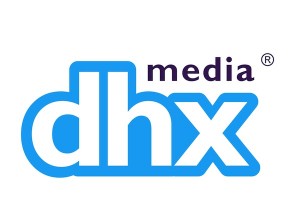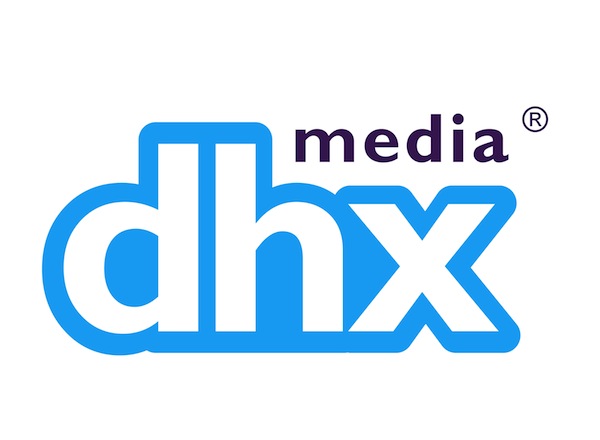 Want to make awesome cartoons with amazingly talented teams in a cool new studio?
DHX Media – Vancouver is looking for an experienced Art Director to join our team!
Are you looking for an opportunity to mentor and grow your own small team of designers?
Do you want to be part of Nickelodeon's TV series Blaze and the Monster Machines – the #1 preschool show in the United States?
As the Art Director, you will play a key role in controlling the overall visual direction. Working closely with clients (Nickelodeon), you will create cutting-edge, appealing and fresh new looks for each show by infusing them with the latest trends in design. This is an exciting opportunity for an Art Director to be the driving force on some of the top brands in children's entertainment.
WHAT YOU'LL GET TO DO:
Establish and refine show style
Develop and oversee show-specific style guides and communicate them to the design team
Ensure viability while maximizing artistic objectives
Collaborate with clients on designs that need special direction
Directly contribute to project design
Collaborate with VFX and modelling departments to ensure render style matches show art direction
Attend breakdown meetings and provide input from the art department's point of view
Provide quality assurance of all creative deliverables
Provide detailed direction to design team
Proactively ensure that concepts, designs and desired outputs are obtained within the project timeline and budget
Identify actions necessary to achieve task completion and to obtain results while meeting schedules, deadlines and performance goals
Adapt traditional methods, concepts, models, designs, technologies or systems to new applications and devise new approaches to improve current processes and work flow
Foster and enable communication and collaboration across departments
Work with production team to identify appropriate staffing levels and needs
Determine and understand the needs, interests, strengths and weaknesses of  the design team and use this information to contribute to the growth and development of the design team
WHAT YOU BRING:
3+ years of art direction experience in animation or television OR equivalent experience
BA/BFA degree in fine arts or commercial arts field an asset
Understanding of the translation from 2D artwork to 3D models
Must have strong 3D design experience for animation
Must possess excellent communication, interpersonal, and multi-tasking skills
Experience in supervising and training, as well as leadership qualities
Able to identify strengths and weakness of design team
Able to remain flexible and adaptable to meet the changing needs of production
BONUS POINTS IF YOU…
Have a background working on vehicles and mechanical styled characters
Have always wanted to work at DHX
APPLY at: http://www.dhxmedia.com/animation-studio-careers/
WHY WORK AT DHX MEDIA:
DHX Media delivers content that inspires, entertains and connects. But we create more than just animation, we build worlds and experiences for kids around the world. At our studios, quality, creativity and fun go hand in hand! Our teams dig into a diverse range of projects – from preschool and comedy to action-adventure – while enjoying awesome benefits, perks, and a whole lot of fun along the way. With some of Canada's top creative talents, our studios are bursting with energy. So what are you waiting for? Come join us!
APPLY at: http://www.dhxmedia.com/animation-studio-careers/
THANK YOU to all those who express interest in being a part of the DHX Studios team. Unfortunately, due to the volume of applications we receive, we may be unable to reply to all applicants. If we feel that you may be a good match for one of our current openings you will be contacted.