jobby: Show TD (3D), DHX Studios, Vancouver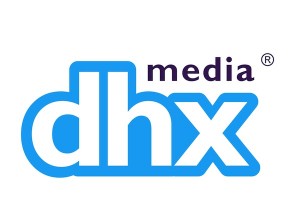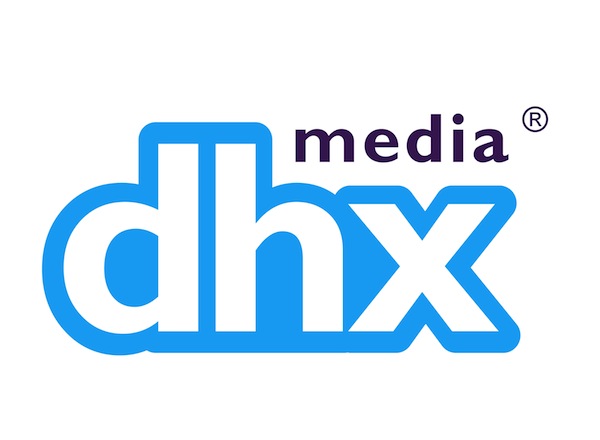 DHX Studios – Show TD, 3D
Want to make awesome cartoons with amazingly talented teams in a cool new studio?
DHX Media – Vancouver is looking for experienced Show TD to join our team where you will help research, develop and support the technical aspects of the production.
DHX Media Ltd. (TSX: DHX.A, DHX.B; NASDAQ: DHXM) is a leading children's content and brands company, recognized globally for such high-profile properties as Peanuts, Teletubbies, Strawberry Shortcake, Caillou, Inspector Gadget, and the acclaimed Degrassi franchise. One of the world's foremost producers of children's shows, DHX Media owns the world's largest independent library of children's content, at 13,000 half-hours. It licenses its content to broadcasters and streaming services worldwide and generates royalties through its global consumer products program. Through its subsidiary, WildBrain, DHX Media operates one of the largest networks of children's channels on YouTube. Headquartered in Canada, DHX Media has 20 offices worldwide.
WHAT YOU'LL GET TO DO:
Assist in the overall process and improvement of the production pipeline
Serve as the show's first line of support, firefighting day-to-day pipeline issues
Proactively find and communicate any challenges faced in production to the CG and Pipeline Supervisor
Liaise with artists and CG Supervisor to ensure production support and workflow needs are met
Ensure that the creative vision is supported throughout all phases of production
Provide assistance troubleshooting pipeline issues, and communicate any technical issues to Pipeline or IT, if necessary
Educate, mentor and support artists  in regards to pipeline workflow and best practices
Communicate regularly with the Pipeline team to ensure global pipeline workflows are used
Identify any critical path issues and assist in developing new process and innovative solutions to optimize the flow of the global production pipeline
Create and update documentation explaining our pipeline process and tools
Use time management skills to schedule tasks effectively
Carry out duties in a professional and positive manner
Be a positive and creative force on the team
WHAT YOU BRING:
2+ years of experience in an animation, visual effects or television production environment
Excellent communication, troubleshooting and debugging skills
Ability to identify and monitor potential issues in a production pipeline
Excellent knowledge in Maya and Nuke is required
Knowledge of various renderers like Vray or Renderman is an asset
Good experience in Python is a benefit
Experience with Qube or other farm solution is a benefit
Experience in MySQL or other databases is a benefit
Experience in Django, Flask or web development is a benefit
Working knowledge of C/C++ a benefit
WHY WORK AT DHX MEDIA:
DHX Media delivers content that inspires, entertains and connects. But we create more than just animation, we build worlds and experiences for kids around the world. At our studios, quality, creativity and fun go hand in hand! Our teams dig into a diverse range of projects – from preschool and comedy to action-adventure – while enjoying awesome benefits, perks, and a whole lot of fun along the way. With some of Canada's top creative talents, our studios are bursting with energy. So what are you waiting for? Come join us!
THANK YOU to all those who express interest in being a part of the DHX Studios team. Unfortunately, due to the volume of applications we receive, we may be unable to reply to all applicants. If we feel that you may be a good match for one of our current openings you will be contacted.
To apply: https://www.dhxmedia.com/animation-studio-careers/