jobby: 2D Rotoscope Flash Animator, Little Blackstone Studios, Toronto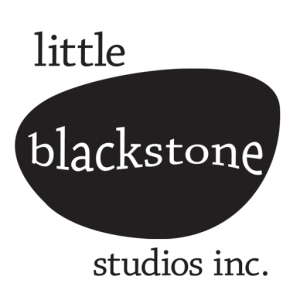 Position: 2D Rotoscope Flash Animator
Type: Full time. **Part time is a possibility depending on experience level
Start Date: Mid April 2018
Contract Length: 8 months
Location: Applicants accepted in this position would preferably be residents of Toronto.
Show: HBO/Cinemax "Tales of the Tourbus" Season 2. Created and directed by Mike Judge (https://youtu.be/X2-zL7aLbrI) Season 1 was country music, Season 2 will be a new music genre.
Job Description: You will work with a collaborative team of artists to create high quality Roto animation in Flash. This is a very organic looking show and the style of animation is as far from puppet-y as you can imagine. Animators will need to do traditional looking animation in Flash. Animators will interact directly with the Little Blackstone animation director and producers. Animators will work from prepared character builds, video reference file, layouts.
Qualifications:
Solid Flash skills with minimum 3 years experience.
Must have past experience as a Roto artist. We need to see some samples of your Roto animation work in your demo reel.
Excellent knowledge of traditional animation principles.
Must have great human figure drawing skills, particularly drawing hands.
Your reel must show solid ability in timing, weight and human motion. We'd be happy to see any life drawing as well.
You must be committed to delivering polished animation that is consistent with the style of the show .
Passionate about art, with a strong eye for style.
A great attitude and work ethic. Able to work & communicate efficiently in a motivated milestone-driven, team environment. Adaptability to different styles of character design.
This is a fast paced show, you will need to stay cool under pressure. We focus on running a humane and supportive studio but there will be some crunch times.
Must be able to hit the deadlines and make sure the quality of animation is consistent.
Please send resumes and demo reel links to dharmali@littleblackstone.ca and cc joss@littleblackstone.ca!