jobby: Junior Background/Paint Artist, Little Blackstone Studios, Toronto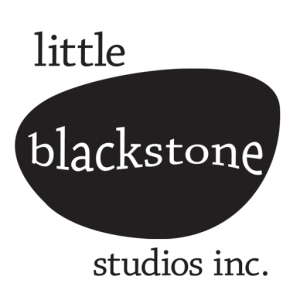 Position: Junior Background/Paint Artist
Type: Full time. **Part time is a possibility depending on experience level
Start Date: Mid April 2018
Contract Length: 8 months
Location: Applicants accepted in this position would preferably be residents of Toronto.
Show: HBO/Cinemax "Tales of the Tourbus" Season 2. Created and directed by Mike Judge (https://youtu.be/X2-zL7aLbrI) Season 1 was country music, Season 2 will be a new music genre.

Job Description: You will be creating BG paint and layout, following the designs and storyboards created by Mike Judge LA studio. You will be working directly with the Little Blackstone animation director and producers. ***Please refer to youtube link and review as many of the 8 existing episodes as possible so the show tone and design style is well understood.
Our studio is located downtown east side (Sherbourne & Adelaide).
Qualifications:
Solid Flash and/or Photoshop skills with minimum 1-2 years experience
Must have great drawing and colouring skills.
Your portfolio must show solid examples of location work.
You must be committed to delivering polished work and revisions.
The project has an organic work flow thus the artist needs to have the skill set to adapt.
Passionate about art, with a strong eye for style.
A great attitude and work ethic. Able to work & communicate well in a motivated, milestone-driven team environment. Adaptability to different styles of design.
This is a fast-paced show, you will need to stay cool under pressure. We focus on running a supportive and upbeat work environment but on a show like this, there will be some crunch times
Must be able to hit the deadlines and make sure the quality of work is consistent.
Please send resumes and portfolio links to dharmali@littleblackstone.ca and cc joss@littleblackstone.ca!