jobby: Animator (3D), DHX Media, Halifax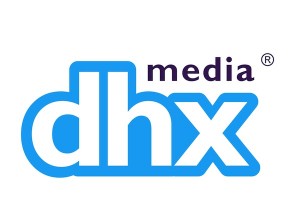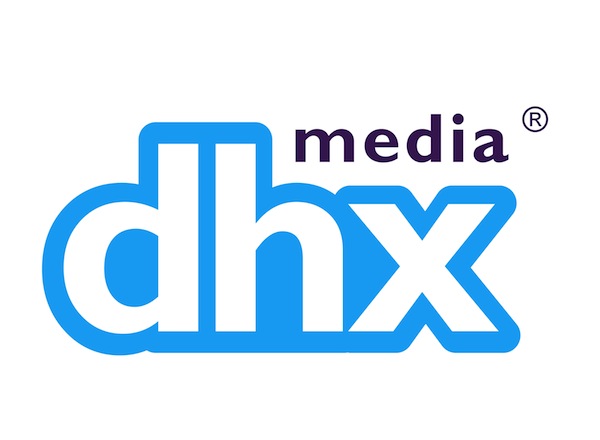 DHX Halifax – Job Description: Animator, 3D
OVERVIEW
DHX Studios is recognized worldwide for our diverse original properties and our work on some of the top brands in children's entertainment. But we create more than just animation. We build worlds and experiences across all platforms from TV and games to online and mobile. Our staff dig into a wide variety of projects, from action to comedy and preschool to tween, and they get to enjoy awesome benefits and  company events while they're at it. With some of Canada's top artists, writers and producers on our team, our studios are bursting with creative energy. So what are you waiting for? Come join us!
 The role: As an animator you create high-caliber, dramatic and action-oriented character animation while at the same time meeting production deadlines. You have a good understanding of the principles of animation, movement and timing skills. You are integral to the animation team and are enthusiastic at developing your skills. You are able to take direction and address notes willingly in a timely manner.
RESPONSIBILITIES
You will get to:
Work from storyboard/animatic to create animation sequences as assigned by director
Strong understanding of  the principles of animation, lip-sync, and camera composition
Complete assigned animation within scheduled timeframe
Block movements in rough animation, refine and polish to completion in final animation
Address required revisions and modify shots as requested
Based on the production schedule and resources available, ensure and maintain the quality, style and continuity of  your animation
Anticipate, communicate, and troubleshoot any creative or technical issues with assistance from key stakeholders
Actively participate in production-related meetings by offering thoughts and ideas
Assist with and complete production-related assignments
Keep current on animation techniques and technology
Ensure the lead animator/director's instructions are carried through Recommend any team training needs to lead animator
Carry out duties in a professional and positive manner
Be a positive and creative force on the team
QUALIFICATIONS
You will be a great fit on our team if…
2+ year of experience in animation or film industry
Degree/diploma in fine arts or animation or equivalent experience an asset
Proficient in 3D animation packages
Solid understanding of character posing, character animation lip sync and camera composition
Able to take direction, collaborate, and be a team player
Able to communicate in a professional and positive manner
Able to communicate creative and technical thoughts and ideas
Able to multitask, prioritize and manage time efficiently
Able to work alone and collaboratively, often with multiple tasks and under deadline pressure
Encourage feedback and new initiatives
Able to adapt to multiple animation styles
Must be open to direction and able to embrace change
Why work at DHX Media?
DHX Media delivers content that inspires, entertains and connects. But we create more than just animation, we build worlds and experiences for kids around the world. At our studios, quality, creativity and fun go hand in hand! Our teams dig into a diverse range of projects – from preschool and comedy to action-adventure – while enjoying awesome benefits, perks, and a whole lot of fun along the way. With some of Canada's top creative talents, our studios are bursting with energy. So what are you waiting for? Come join us!
THANK YOU to all those who express interest in being a part of the DHX Studios team. Unfortunately, due to the volume of applications we receive, we may be unable to reply to all applicants. If we feel that you may be a good match for one of our current openings you will be contacted. DHX will accommodate people with disabilities throughout the recruitment and selection process. Applicants are encouraged to make their needs known in advance if accommodation is required.
If you would like to apply for this position, please forward your resume to: Brandon.Coaker@dhxmedia.com