jobby: BG Designer, DHX Media, Vancouver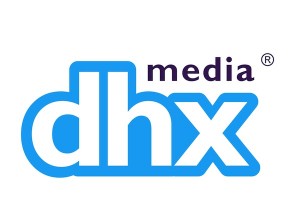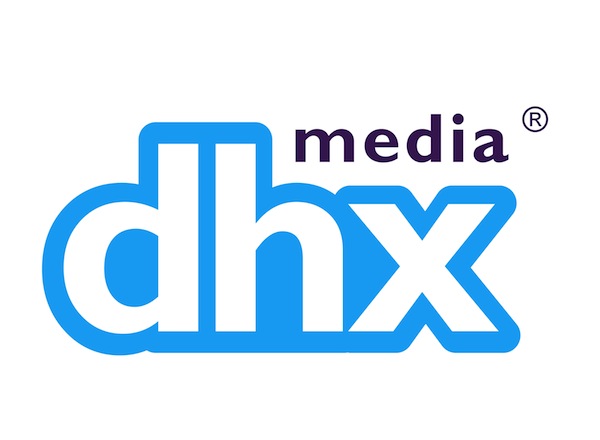 DHX Media – BG Designer, 2D
Want to make awesome cartoons with amazingly talented teams in a cool new studio?
DHX Media – Vancouver is looking for an experienced BG Designer to join our team!
The role:
If you have a background in backgrounds, love dreaming up new environments, and have a solid understanding of perspective and space, then we have just what you're looking for!
As a BG Designer, you will work with the Director Team and Storyboard Supervisor to help establish the around-the-world backgrounds for this stylized and cinematic action-adventure.
You will get to work on:
Working with the Directors and Storyboard Supervisor to ensure key and layout location designs are suitable in function and form to facilitate the staging and action required by the script
Producing designs that show strong understanding of perspective, proportion, composition, and staging
Organizing and managing work and files efficiently
Other tasks and responsibilities as required for completion of the project
You will be a great fit on our team if…
You can multi-task and prioritize
You have effective and professional communication skills, both verbal and written
You are self-motivated and demonstrate the ability to take initiative
You thrive in a team based environment


Specific skills we'd love to see…
Ability to design environments with intent of being used in a 2D Animation production
Proficiency in 2D Design Software such as Adobe Photoshop & Adobe Flash/Animate
Any 3D set or object modeling skills and experience are also a plus!
Comprehension and knowledge of the animation design pipeline
Degree/Diploma at a recognized animation school and/or equivalent experience


Why work at DHX Media?
DHX Media delivers content that inspires, entertains and connects. But we create more than just animation, we build worlds and experiences for kids around the world. At our studios, quality, creativity and fun go hand in hand! Our teams dig into a diverse range of projects – from preschool and comedy to action-adventure – while enjoying awesome benefits, perks, and a whole lot of fun along the way. With some of Canada's top creative talents, our studios are bursting with energy. So what are you waiting for? Come join us!
THANK YOU to all those who express interest in being a part of the DHX Studios team. Unfortunately, due to the volume of applications we receive, we may be unable to reply to all applicants. If we feel that you may be a good match for one of our current openings you will be contacted. DHX will accommodate people with disabilities throughout the recruitment and selection process. Applicants are encouraged to make their needs known in advance if accommodation is required.

To apply: https://www.dhxmedia.com/