jobby: Harmony Animation Suprvisors, DHX Media, Vancouver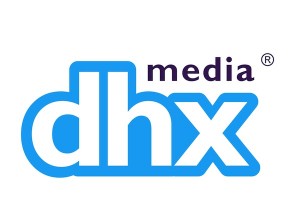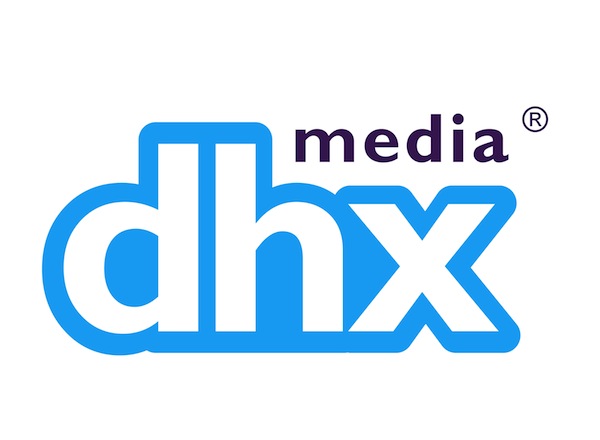 DHX Media – Harmony Animation Supervisors

Want to make awesome cartoons with amazingly talented teams in a cool new studio?
DHX Media – Vancouver is looking for experienced Harmony Animation Supervisors to join our team.
The role:
We are on the look-out for Harmony Animation Supervisors who are passionate about Peanuts! Come join us for a space-tastic adventure, bringing Snoopy and his friends to life!
As an Animation Supervisor, you'll be overseeing all episodic animation, from scene assignments and first takes to the final mix. We are looking for previous leadership experience demonstrating your ability to clearly communicate with and mentor artists on your team.
You will get to:
Assign scenes to the animation team
Review episodes with Directors in the rough cut
Communicate required revisions to the Animators and Revisionists
Meet production milestones and deadlines, and motivate your team to do the same
Collaborate with the Directors to ensure that the quality of animation is up to studio standards
Appraise the continuity and flow of all episodes
Coach and mentor a team of animators
Work on other related projects and tasks as required
You will be a great fit on our team if…
You have experience as an Animation Supervisor/Team Lead, with a demonstrated ability to motivate and coach a talented and diverse team
You are an accountable person with exceptional organizational & time management skills required for a fast-paced environment
You possess drive, determination, and creative problem-solving skills
You have effective and professional communication skills
You have the desire for continuous learning
Specific skills we'd love to see…
3+ years of experience animating within a 2D production environment
Strong grasp of animation principles, with an emphasis on: timing, spacing, staging, strong storytelling poses and the ability to stay on model
Previous experience animating in Harmony on an animated series/feature is strongly preferred
Why work at DHX Media?
DHX Media delivers content that inspires, entertains and connects. But we create more than just animation, we build worlds and experiences for kids around the world. At our studios, quality, creativity and fun go hand in hand! Our teams dig into a diverse range of projects – from preschool and comedy to action-adventure – while enjoying awesome benefits, perks, and a whole lot of fun along the way. With some of Canada's top creative talents, our studios are bursting with energy. So what are you waiting for? Come join us!
THANK YOU to all those who express interest in being a part of the DHX Studios team. Unfortunately, due to the volume of applications we receive, we may be unable to reply to all applicants. If we feel that you may be a good match for one of our current openings you will be contacted. DHX will accommodate people with disabilities throughout the recruitment and selection process. Applicants are encouraged to make their needs known in advance if accommodation is required.
To apply: https://www.dhxmedia.com/