jobby: Storyboard Artists, DHX Media, Vancouver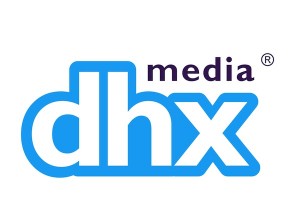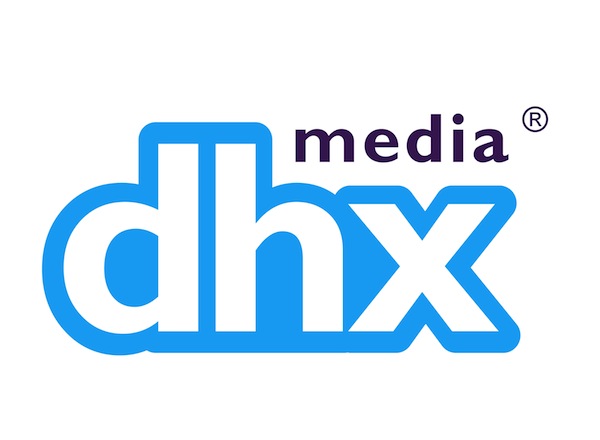 DHX Media – Storyboard Artists
Want to make awesome cartoons with amazingly talented teams in a cool new studio?
DHX Media – Vancouver is looking for experienced Storyboard Artists to join our team!
The role:
Come join the ranks of epic Storyboard Artists that have passed through our studio doors! We are searching for inspired artists with a keen eye for composition, a strong sense of story, and mad drawing skills!
As a Storyboard Artist, you'll be collaborating with the Director and Storyboard department to conceptualize the story and create the visual blueprint for the entire production. This awesome production is packed with action and adventure, and will surely steal your heart. So we've only got one question for you; where in the world is our next Storyboard Artist?
You will get to work on…
Collaborating with the Director and Storyboard team to create high-quality, dynamic storyboard panels
Studying scripts to determine artistic interpretation and design boards in conjunction with the Supervising Director/Producer
Maintaining awareness of the show's continuity, and ensuring the style and quality of the production is consistently met in board work
Communicating progress or issues with Directors, Storyboard Supervisor and Production to ensure all deadlines are met
Consulting with Director to approve the final storyboard panels and making revisions as needed
Communicating ideas effectively and recommending solutions to help interpret the script visually
Mentoring and supporting other Storyboard Artists and Revisionists
Maximizing the re-use of assets with minor changes when the production schedule calls for it
Assisting with and completing production-related assignments
Keeping current on storyboarding techniques and technology
You will be a great fit on our team if…
You have 2 or more years' experience as a Storyboard Artist on an animated series
You have a Degree/Diploma from a recognized animation school
You are familiar with and have experience with 2D or 3D Animation pipelines
You are known for both your drawing skills and your sense of storytelling!
Specific skills we'd love to see…
Ability to organize and manage time effectively to meet deadlines
Ability to communicate in a professional and positive manner
Strong drawing skills and sense of design, character, composition and perspective
Strong sense of acting and timing
Creative problem solving skills
Ability to work digitally (Cintiq with Sketchbook, Photoshop or Flash, etc.)
Why work at DHX Media?
DHX Media delivers content that inspires, entertains and connects. But we create more than just animation, we build worlds and experiences for kids around the world. At our studios, quality, creativity and fun go hand in hand! Our teams dig into a diverse range of projects – from preschool and comedy to action-adventure – while enjoying awesome benefits, perks, and a whole lot of fun along the way. With some of Canada's top creative talents, our studios are bursting with energy. So what are you waiting for? Come join us!
THANK YOU to all those who express interest in being a part of the DHX Studios team. Unfortunately, due to the volume of applications we receive, we may be unable to reply to all applicants. If we feel that you may be a good match for one of our current openings you will be contacted. DHX will accommodate people with disabilities throughout the recruitment and selection process. Applicants are encouraged to make their needs known in advance if accommodation is required.
To apply: https://www.dhxmedia.com/