Last updated on June 26, 2014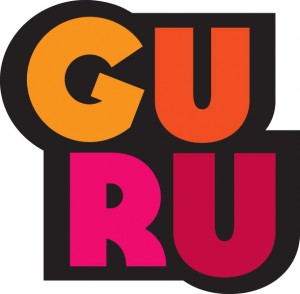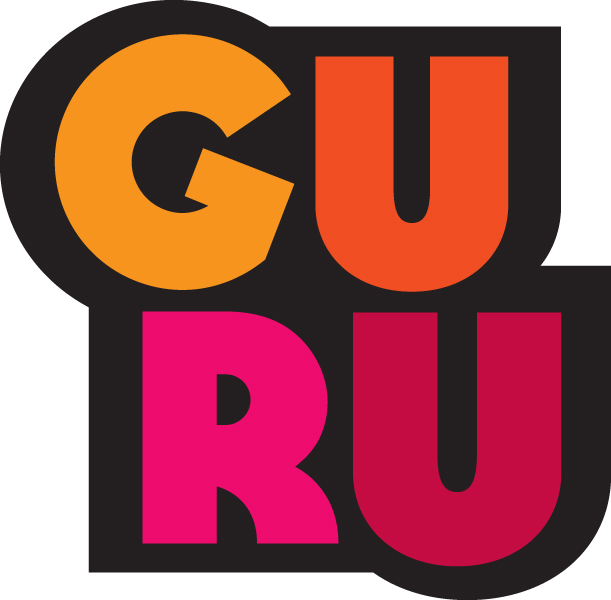 Guru Studio's dedicated team is passionate about bringing inspired character driven stories to screens around the world.
Our award winning and internationally renowned Toronto animated entertainment company is looking for an IT COORDINATOR who is responsible for providing administrative and project management support to a busy IT team supporting 200+ artists.
Responsibilities:
* Act as the key communication point between IT Team and other departments
* Generate weekly/monthly reports/benchmarks of related IT issues for the purposes of improving IT efficiency and problem solving; share this information in production meetings
* Monitor progress of all tickets in current ticketing system; assist in research and implementation of new software ticketing system
* Perform Helpdesk fixes to resolve basic issues; promote complex issues to the attention of senior staff
* Help manage IT budget and provide administrative support pertaining to IT (ie. petty cash management, expense reporting, cheque req's)
* Ensure IT's responsiveness to issues and adequate follow-up to all items
* Prepare and distribute new hire packages for new artists; assist with ensuring all ticketed actions are completed on a timely basis
* Update department documentation
* Assist with managing vendor relationships
* Maintain dynamic inventory database that tracks software installs, hardware usage and workstation assignments
Requirements
* High attention to detail and strong organization skills
* Excellent interpersonal skills for dealing with various departments
* Good project management skills to prioritize items and ensure adequate follow-up
* 1-3 years experience troubleshooting hardware issues in an IT support role required
* 1-3 years Experience installing software, patches, updates in an IT support role required
* Media industry experience an asset
To apply, please send a resume and cover letter to hireme@gurustudio.com with "IT Coordinator" in the subject line.
We thank all candidates for their interest, however only selected applicants will be contacted. We do not accept phone calls or drop-ins regarding this position.