Last updated on April 6, 2023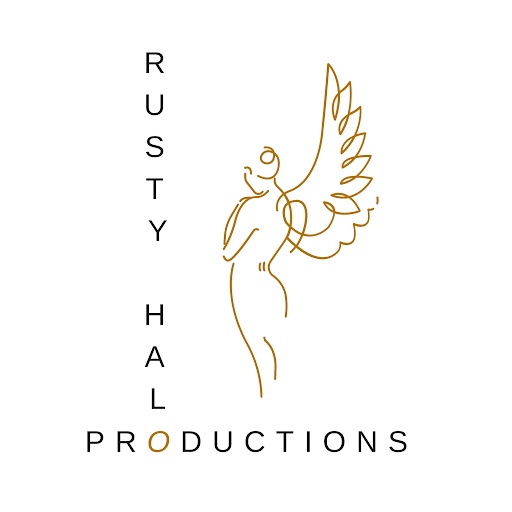 ABOUT THE COMPANY:
Rusty Halo Productions has been producing shows that range from prime-time comedies to pre-school, and we pride ourselves on being innovators who push the boundaries of the medium. Our casual and open-door approach allows our staff to work in a peaceful and enjoyable environment where creativity and fun are always at the forefront. We nurture talent from the ground up and encourage people to grow in their craft as well as offer the ability to move within departments if one is so inclined.

JOB DESCRIPTION:
We are seeking a CHARACTER, PROP AND LOCATION DESIGNER to join our dynamic and growing
team. As a designer, you will be responsible for creating visually compelling and original
characters, props and backgrounds.

Responsibilities:
● Create original and visually appealing characters, props and backgrounds based on
provided concepts or briefs.
● Collaborate with writers, directors, and other artists to develop and refine designs.
● Develop and present design concepts to team members.
● Revise designs based on feedback and direction.
● Maintain consistency in design throughout the project.

Requirements:
● Ability to create designs in a range of styles and mediums.
● Strong sense of form, color, composition, and perspective.
● Strong knowledge of animation techniques and principles.
● Attention to detail and ability to work under pressure to meet deadlines.
● Portfolio demonstrating past work experience.

Skills:
● Character, prop and background designing experience
● Good interpersonal and communication skills

Please email: awitchnamedagatha1@gmail.com