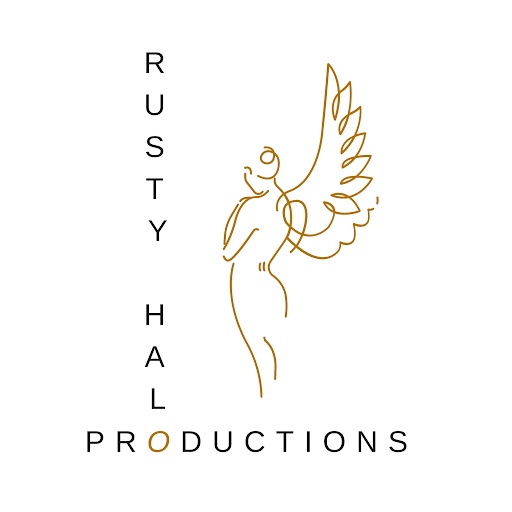 ABOUT THE COMPANY:
Rusty Halo Productions has been producing shows that range from prime-time comedies to
pre-school, and we pride ourselves on being innovators who push the boundaries of the
medium. Our casual and open-door approach allows our staff to work in a peaceful and
enjoyable environment where creativity and fun are always at the forefront. We nurture talent
from the ground up and encourage people to grow in their craft as well as offer the ability to
move within departments if one is so inclined.

JOB DESCRIPTION
The position of Animation Supervisor with Rusty Halo Productions Inc. will be a full-time time
position offered to a freelance animator with specialized skills in designing concept art. The
Animation Supervisor will report to the president of Rusty Halo Productions Inc. and the
creator-writer of the series in question. This position is designed to coincide with two Junior
Animators hired for co-op positions. The position will include 34 weeks at 40 hours per week,
beginning in April 2023.

Duties to be performed remotely with regularly scheduled check-ins with the president and the
creator/writer of the project.

Duties include but are not limited to:
● Overseeing the use of pre-existing concept artwork in animation
● Overseeing the creation of new concept artwork and character sketches
● Ensuring continuity and consistency in released shots
● Interpreting the script to create animated scenes that fit the show tone and style
● Communication with producers for review/revisions
● Regular communication with Junior Animators
● Resolution of any creative dilemmas with the oversight of producers
● Maintaining the schedule created by producers
● Ensuring deadlines are met and the creative brief is followed

Software Knowledge Required:
● Harmony
● Google Suite
● Frame.io (an asset, but not required)
● Vimeo (an asset, but not required)

Skills:
● Expert understanding of the digital film pipeline
● An eye for character performance and realistic motion
Please email: awitchnamedagatha1@gmail.com