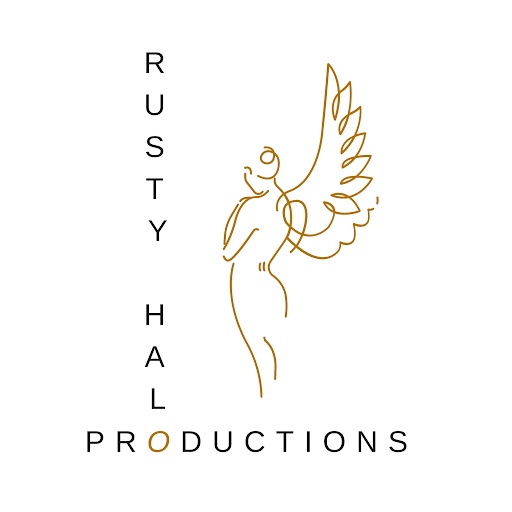 ABOUT THE COMPANY:
Rusty Halo Productions has been producing shows that range from prime-time comedies to pre-school, and we pride ourselves on being innovators who push the boundaries of the medium. Our casual and open-door approach allows our staff to work in a peaceful and enjoyable environment where creativity and fun are always at the forefront. We nurture talent from the ground up and encourage people to grow in their craft as well as offer the ability to move within departments if one is so inclined.

JOB DESCRIPTION
Under the supervision of the Director and Art Director, the Storyboard Artist illustrates the narrative, plans shots and draws panels to demonstrate action and maintain continuity between scenes. The artist must always reflect and interpret the original intention of the script.

You must be a Northern Ontario resident to be considered for this position.

Responsibilities:
● Responsible for creating shots and sequences that dictate the action, timing, character movement and camera placement;
● Follow instructions given by the Director and Storyboard Director;
● Ensure storyboards align with the creative goals and vision;
● Execute the corrections requested by showing an analytic mind;
● Maintain the schedule and quotas given by the Storyboard Director and Production Manager
● Assist and participate actively at meetings;
● Complete other related tasks as necessary and as asked for by management;

Qualifications:
● Graduate or work experience as a Storyboard Artist;
● Strong knowledge in 2D animation;
● Excellent drawing skills;
● Ability in cinematographic framing;
● Knowledge of at least one of the following software: Photoshop, Storyboard Prod, ToonBoom;
● Ability to multi-task and adapt easily to change;
● Ability to work independently;
● Must be a Canadian citizen or a permanent resident of Canada.

Please email: awitchnamedagatha1@gmail.com