GIANT ANT – Film Editor – 2D Animated feature . Vancouver, BC Canada  FULL-TIME CONTRACT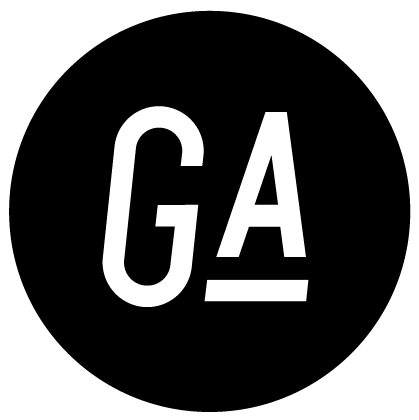 Giant Ant is an award winning artist driven creative studio and animation house, located in Vancouver's historic Strathcona. With 13 years of experience crafting meaningful work, Giant Ant is known for creating rich animation with depth that connects by feel as much as look and style.

Giant Ant is excited to team up with Point Grey Pictures, Lylas Pictures, and Monarch Media for the upcoming 2D animated feature film based on Sarah Leavitt's graphic memoir, "Tangles: A Story About Alzheimer's, My Mother and Me". This deeply personal story follows Sarah Leavitt's journey as she copes with her mother Midge's Alzheimer's disease. The story explores the impact of the disease on Midge, Sarah, and their family, as they navigate the challenges of caregiving and the emotional toll of memory loss.

Join our team as an Editor for this exciting feature film project. Be part of the production process, working closely with a variety of staff members such as the Director and Executive Producers. As a editor, you will play a pivotal role in shaping the direction of the storytelling of the film.
What you will be doing
Receiving, organizing, and importing materials (audio from EMR, pictures from the storyboard department, etc.), building and editing the Animatic. Assembling raw footage and transferring or uploading it to a computer
Following a script, screenplay or outline
Inputting sound to enhance footage, which may include selecting music and writing voice-overs
Inputting graphics to enhance footage
Digitally splicing film and video and synchronizing them into one rough cut file
Improving and correcting lighting, colouring and faulty footage
Working closely with directors to present a final product that matches her vision
What we are looking for
Storytelling: understand how a good story works and know how best to tell one through animation
Knowledge of the animation process: understand each aspect of the animation process and what will be possible to create and change
Attending to visual and aural details: make good judgements on precise framing when planning the scenes of the animation, use musical skills, pay attention to the coming together of visuals and audio
Collaboration: be able to articulate your ideas and work together with the director and writer when planning the animation, communicate effectively with other members of the post-production
Knowledge of editing software: have strong knowledge of different editing software programs and be able to use them efficiently within deadlines
Ensure consistency in animation style and quality throughout the project
Proficiency in animation software such as Adobe After Effects, Photoshop, or Toon Boom Harmony
Strong attention to detail and accuracy in editing
Understanding of animation principles and techniques
Ability to work collaboratively in a fast-paced team environment
Good communication
If you possess these qualifications and are excited to join our team in bringing this powerful and heartfelt story to life, we encourage you to apply. We are committed to building a dynamic and diverse team and look forward to hearing from candidates of all backgrounds.
*Priority will go to applicants that can work in the studio, with hybrid remote work hours.
Estimated full production timeline: 2023 -2025