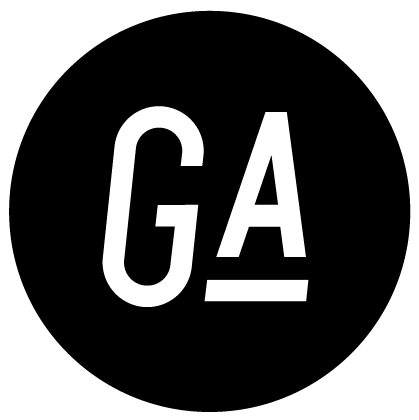 Vancouver, BC Canada // Tech Director // FULL-TIME CONTRACT

Giant Ant is an award winning artist driven creative studio and animation house, located in Vancouver's historic Strathcona. With 13 years of experience crafting meaningful work Giant Ant is known for creating rich animation with depth that connects by feel as much as look and style.
Giant Ant is seeking an experienced Technical Director for an upcoming 2D animated feature film adaptation of Sarah Leavitt's graphic memoir, "Tangles: A Story About Alzheimer's, My Mother and Me". Applicants will work in partnership with the production's heads (Studio Reps, Producers, Director of Production, etc.) to help establish and maintain the physical IT infrastructure for the production and to act as technical support for the production's pipeline through research, innovation and the application of technology.
The Technical Director will work closely throughout the production with the director of production and the heads of departments to identify and problem solve issues in the operation of the pipeline. This person will write and implement scripting tools related to technical support of asset management like Shotgrid, and other proprietary systems and softwares for a 2D production.

What you will be doing:
Collaborating with production heads to help implement and maintain the IT infrastructure for the production.
Assist with integrating and maintaining the animation pipeline with Shotgrid and other proprietary asset management systems.
Maintain knowledge of the pipeline workflows through each department of the production.
Maintain best practices for file management and production data flow in and out of the studio.
Attend production and departmental meetings where needed.
Create and maintain documentation of technical systems and tools.
Write effective, readable and maintainable code, and perform any maintenance as required.
Provide mentorship for less experienced team members where needed.
Provide timely and professional technical support, and any requests generated by production (tickets), implementing technical solutions as needed.
Alert production heads to any delays, disruptions, or problems that may or have come up.
Additional duties as requested.

What we are looking for:
Degree and/or diploma or equivalent experience is required.
Strong programming principles.
Fluency in coding with Python, and QT script. Additional programming languages are a benefit.
Ability to write and manage effective pipeline tools.
An exceptional understanding of web technologies and database management and systems is required.
Proven experience working in the industry as a TD. With a thorough understanding of visual effects, animation pipelines, or similar.
Excellent written and oral communication skills supported by strong organizational skills.
Proactive work ethic, positive attitude, and professional working with others.
Working knowledge of Toon Boom Harmony, and adobe suite is an asset.
Experience with Shotgrid and similar asset management tools is an asset.
Ability to work collaboratively, multi-task, appropriately delegate, and adapt quickly to meet new challenges.
Proficient in quickly learning and adapting to new software, and technologies.
If you possess these qualifications and are excited to join our team in bringing this powerful and heartfelt story to life, we encourage you to apply. We are committed to building a dynamic and diverse team and look forward to hearing from candidates of all backgrounds and experiences.

*Priority will go to applicants that can work in studio, with hybrid remote work hours.
Estimated production timeline: 2023 – 2025