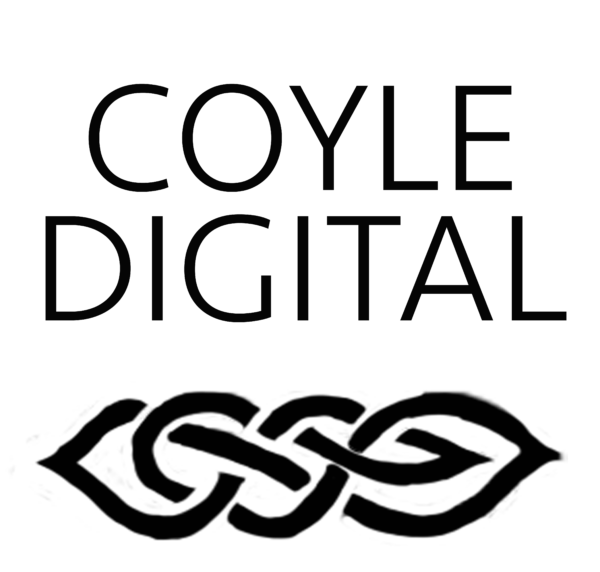 Job Title:Storyboard Artist – sword and sorcery feature
Company Name: Coyle Digital
Location: Remote
Salary Range: Competitive
Position Status:
Competitive remuneration
Contract work
Flexible work hours
Union Status: n/a
Benefits: No, contract position
Job Description:
We are looking for a Storyboard Artist on an animated feature sword and sorcery style. The artist will create boards working from script, location and character designs and direction from the Director. Sequences will be drawn for presentation and review, and revised as per Director notes.
Duties and responsibilities
Read and visualize the script along with the director.
Compose their boards in a way that best serves the story of the script.
Develop rough sketches and drawings that help the team visualize the beats of the story.
Presenting to director
Being able to understand the nuances in a script is crucial
Undertaking revisions based on director notes
Requirements:
Intermediate or Senior SB artist experience working in the animation industry
Strong drawing skills with ability to producer visually appealing art work
Experience with Storyboard Pro
Good understanding of 2D animation
High level of creativity with ability to meet tight deadlines.
Ability to work remotely with regular feedback
Strong creative skills and problem-solving skills
Working knowledge of cinematography, storytelling, composition, film structure and screen direction
Diploma in animation, art fundamentals or related area of work
Company Website, About: https://coylefilms.com/ Coyle Digital has a workplace with a strong commitment to diversity. Artists must be comfortable working with feminist themes and imagery.
To Apply: (including subject line) email info@coylefilms.com subject line: SB Artist
Commitment to Barrier-Free Selection Process And Work Environment: Fully virtual work environment
Possible Accommodations: For discussion
Application Deadline: Feb 15