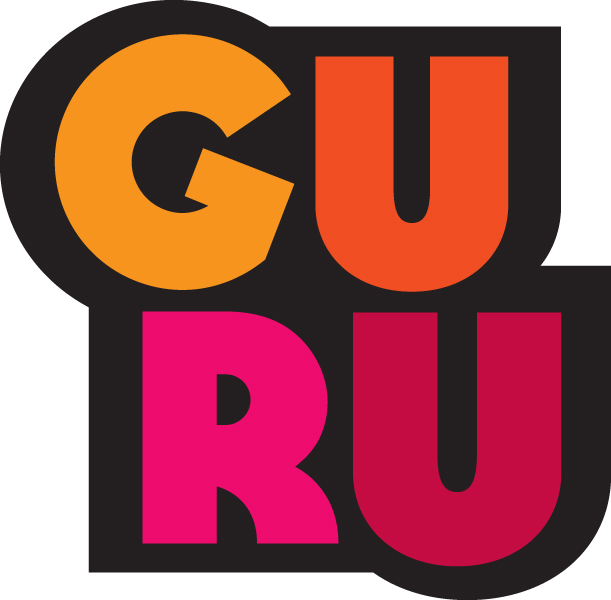 Job Title: 3D Modeler
Company Name: Guru Studio
Location: Toronto, Ontario (Remote First)
Salary Range: To be negotiated, as per candidates qualifications
Position Status: Independent Contractor, Full-Time Contract, Full-Time Employee
Union Status: Non-union
Benefits: Vacation, Extended Health Care
Job Description:
https://docs.google.com/document/d/1xczwfbKuBXXYCUkxxFx3njXE5X88rxk57-4Ewn4l
KSs/edit

Requirements:
● 2 -3 years experience working as a 3D Modeler.
● Extensive knowledge in subdivision-modeling polygonal objects, using Maya, Zbrush, 3DS Max, and/or art packages.
● Demonstrate a strong ability to understand and interpret 2D Character Designs in 3D
● The ideal candidate would have strong practical and digital sculpting skills
● Ability to communicate creatively and technically to your teammates
● Background in Animation
● Familiarity with Autodesk Shotgun is an asset
● Strong 2D Skills is an asset.
● Love for Character Animation!

Company Website, About: https://gurustudio.com/about/

To Apply: Please apply online through our careers page here (OR
https://gurustudio.com/careers/ )

Commitment to Barrier-Free Selection Process And Work Environment:

Possible Accommodations: All interview is via virtual call so no accommodation is required

Application Deadline: Not mandatory, but appreciated