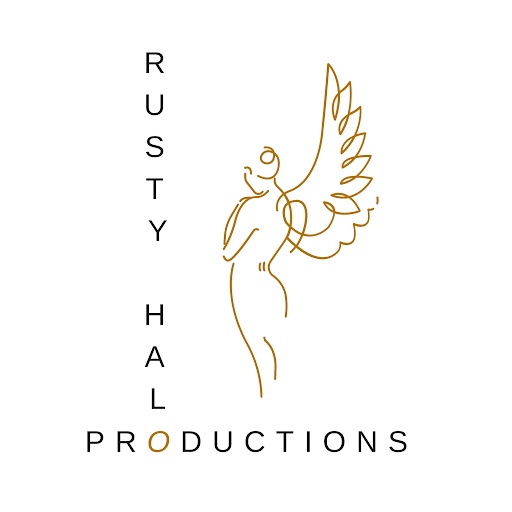 Rusty Halo Productions is looking for an assistant to Producers!

Assistant to Producers is an administrative role in the filmmaking process, similar to that of an Executive Assistant in business. The Assistant to Producers works closely with the Producer from pre-production through production, post-production, and is even involved in the distribution of the film. The tasks vary with each production and Producer. The Assistant to Producers will have a good overview of the entire production process and be one of the hands of the Producer.
The tasks may vary but there are many tasks an Assistant to Producers is responsible for. Some
involve writing coverage on scripts, draft letters, making and managing phone calls, assisting with any on-set duties, and being a liaison between the producers and the post-production team. You have to be a jack of all trades to support the Producers and address the needs of the production.

Duties to be performed in office with regularly scheduled check-ins with the producer. The position will be 35 hours per week working on various projects from animation to puppets to live action films and TV.

Duties include but are not limited to:
● Managing a Producer's schedule, meetings, tasks, contacts and duties during all stages of production
● Able to communicate the needs of the Producer to key creatives and the rest of the crew, and vice versa
● Good with computers and software such as MS Office, Movie Magic and other film-related programs

Software Knowledge Required:
● Harmony
● Google Suite
● Frame.io (an asset, but not required)
● Vimeo (an asset, but not required)

The RHP difference:
RHP has been producing shows that range from prime-time comedies to pre-school and we pride ourselves on being innovators who push the boundaries of the medium. Our casual and open-door approach allows our staff to work in a peaceful and enjoyable environment where creativity and fun are always at the forefront. We nurture talent from the ground up and encourage people to grow in their craft as well as offer the ability to move within departments if one is so inclined.

You must be a Northern Ontario resident to be considered for this position.

Please email for further details at: awitchnamedagatha1@gmail.com