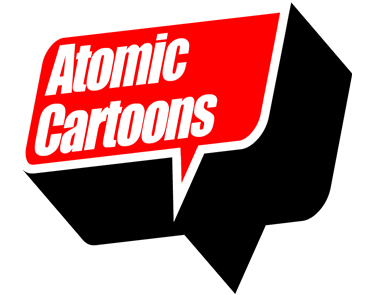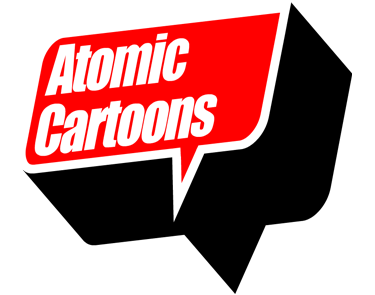 Atomic Cartoons Inc.  is an award-winning independent full-service animation studio located in Vancouver's busy Animation District.  Since its inception 15 years ago, Atomic Cartoons has created, produced and financed numerous animation productions for television series, commercials and music videos.   Our crew is made up of 250 of Canada's most creative animators, directors, producers, and writers, and with multiple high profile projects underway this is a great opportunity to join our team!
HARMONY BUILDER
Atomic Cartoons is seeking HARMONY BUILDERS to join our studio.

WHAT WE'RE LOOKING FOR:
• Must have proven HARMONY experience. Preferably on broadcast series or film production.
• A plus if you have recent TV broadcast series experience.
• Minimum of 2 years experience using HARMONY in a paid position.
• Must have good creative vision and the ability to convey that vision through your work.
• Must be flexible, willing to learn and be a motivated and motivating team player.
• Able to work within a production schedule.
• Must have good interpersonal skills.
**Must be a Canadian resident and legally able to work in Canada. BC Residents preferred
Contract:                  Full Time
Salary:                      TBN
Benefits:                After 6 months of employment
Start Date:               ASAP
INTERESTED?
Show us what you would like to contribute to Atomic by providing us with relevant examples of your previous work along with your resume and cover letter. Please apply online with your Resume, Cover Letter, Portfolio/Demo Reel and/or Website URL.  If apply for more than one position, please include all job titles and submit only once.
We thank you for your submission; only short-listed candidates will be contacted. No phone calls please.
CREATE. PRODUCE. DELIVER. REPEAT