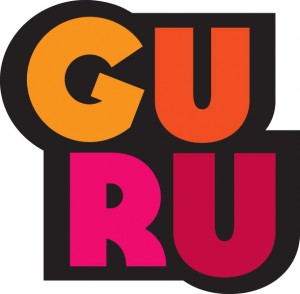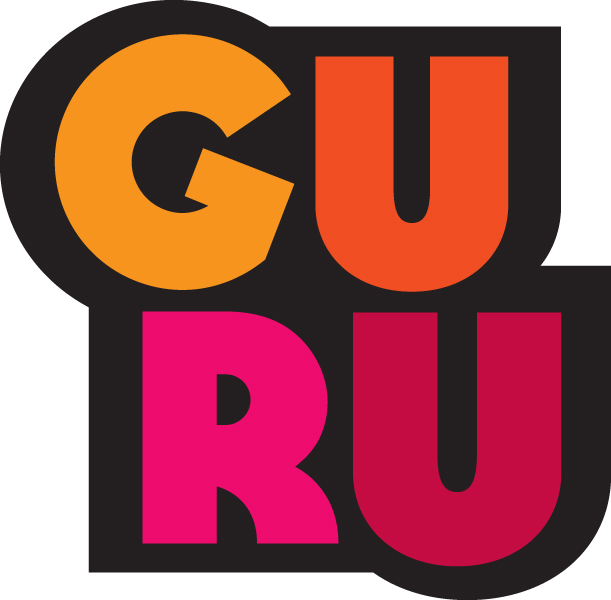 OVERVIEW
Guru Studio is looking for a Desktop Support Technician to join a busy studio of 200+ artists! The Desktop Support Technician will assist staff in a creative studio environment on technical desktop support including installation, testing and location setup of workstations and peripherals. The position also requires the candidate to assist Windows and Linux system administrators with maintenance and testing of network, servers and production components.
RESPONSIBLITIES
*  Setup, install, configure and provide support of desktop computers, peripheral equipment and software.
*  Work with vendor support contacts to resolve technical issues with regards to desktop computing equipment and software.
*  Ensure desktop computers interconnect seamlessly within a diverse networking environment ie, Validation systems, fileservers, storage shares, email, computer conferencing systems, application servers and administrative systems.
*  Track the needs of staff and suggest procurement of hardware and software, reporting on materials currently in use and in storage.
*  Track and document ordered computer supplies with detailed tracking of hardware and software usage on the production floor.
*  Track and complete support tickets in a timely manner.
*  Maintain telephone systems.
*  Review and assess individual artist workstations.
*  Become familiar with existing documentation practices to maintain and update database.
*  Stagger hours to suit production schedules and artist downtime.
*  Colour-calibrate artist monitors.
QUALIFYING EXPERIENCE
*  2 to 4 years experience supporting Windows environments, with some basic Linux experience a plus.
*  Experience with Microsoft Office, Spiceworks, ManageEngine, Active Directory, Windows and Mac environments.
*  Some Linux and networking knowledge is an asset
*  Troubleshooting hardware issues and replacing hardware on both desktop and laptop PCs.
*  Experience in customer support, or at least excellent interpersonal skills..
*  Experience installing software, patches, updates.
*  Experience troubleshooting basic network, software, printing issues.
*  Media industry experience is an asset.
*  Excellent attention to detail, with an ability to multi-task effectively, including in high-pressure situations.
*  Able to execute physical location move of PC's and other equipment
Interested candidates should send their resume and cover letter to hireme@gurustudio.com with DESKTOP SUPPORT TECHNICIAN in the subject line.
No phone calls please. Only selected candidates will be contacted.