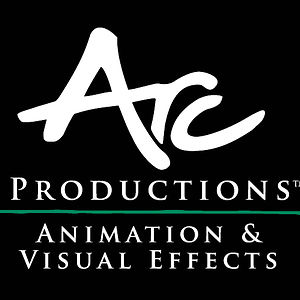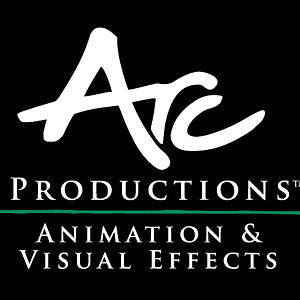 Arc Productions, a Canadian based CG animation and visual effects facility located in downtown Toronto is looking for an Animation Director to join our team. With over 250 artists and technical directors and the most up to date resources available, we bring the vision of both major Hollywood studios and independent producers to life in a wide array of formats: theatrical features, television, DVDs, shorts and game cinematics.
TITLE: Director, Animated CG TV series
POSITION OVERVIEW
The Director works closely with the show leadership team and the client to craft and hone the vision for the series. He/She helps bring the script to life and steers the project creatively. The prime focus is telling a compelling and entertaining story to the key audience.
DUTIES & RESPONSIBILITIES
-Responsible for overseeing the creative production of the series from storyboard to final picture delivery
-Ensure that the creative vision and the high quality bar is maintained throughout the production
-Work closely with the Producer, the CG Supervisor and the client to meet production deadlines and milestones
REQUIRED SKILLS & EXPERIENCE
-Minimum of 3-5 years experience in directing an animated series
-Experience in Pre-School, Comedy and Boys Action a plus
-Expert understanding of animation principles and processes, 3D animation pipeline experience is a plus
-Strong artistic vision and ability to think creatively
-Proven ability to work well under pressure and meet deadlines
-Clear communication skills
-Must be very detailed oriented and organized
-Experience working closely with clients
-Must be passionate about character animation and acting
Thank you for your interest but only qualified candidates will be contacted.
Please send resumes and any links/reels directly to:  jobs@arcproductions.com.